How to keep safe during the pandemic, when you use the tour guide system for the customers?
Since 2019, travel has run slow due to that we must keep a safe distance from other people, and we need to try to reduce exposure as much as we can. But during the 2 years, the situation is better and worse occasionally. How to keep safe in the travel agency?
The department announces that we need to try to use one-time-use products or use the products which support disinfection.
We care about every customer's needs, so for the tour guide system, we also tried many ways to help you solve it.
1, We sell one-tine-used earpieces since 2019. It improved that it helps the travel agency well. The low cost of the earpiece makes it possible for some agencies to buy thousands of earpieces one time. If you the earpiece, pls email us at sales@retekess.com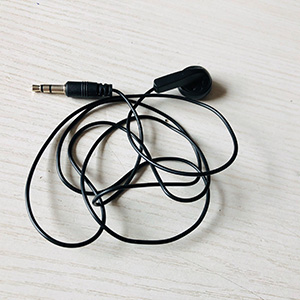 2, Changing the covers is also a good way to keep a safe distance. You can change the covers at any time for the Mics of the transmitters and earpieces for the receivers. The cheap price can also save the cost for the travel agency. Email us to get the carrying price for the covers.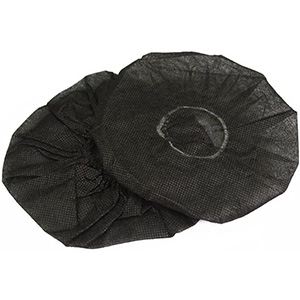 3, For the wireless transmitter and receivers, what can we do to disinfect them? Sure that we can use the alcohol to clean it. But if you have hundreds of equipment, what should you do? We know clear the customer's very much so that in 2021, we developed one new vision TT014 charging case, which has 32 ports charging case. It is for Retekess TT110 tour guide system. You can use the charging case to charge 32 tools at one time. But before you put them to charging, you just need to press the sterilization switch to clean all the tools. It is very easy to operate and can be widely used at this hard time. It adopts the newest technology-Negative ion anti-virus technology to sterilize. If you want to use it for your own business, pls don't hesitate to email us, we will supply the best tour guide system for your business.