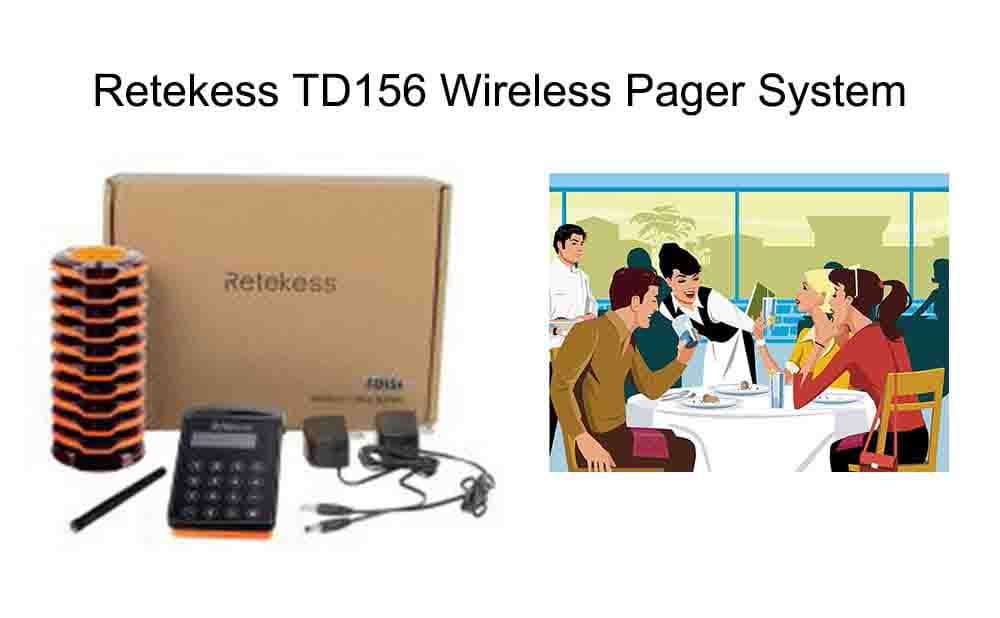 The TD156 Wireless coaster paging

syst

em adopts FM modulation technology, so the signal of the coaster pager is stronger and more stable, suitable for larger restaurants, working range up to 800M.
It is an IP67 system, waterproof(But better not put it in the water) and fall-proof,and can use in restaurants and bars.
Every coaster pager uses a large-capacity battery, no need to change frequently. Not run out of electricity during using time, give the customers good experiences.
Here are the product pictures: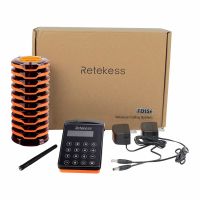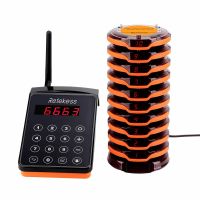 Here are the special selling points of TD156 Wireless coaster Paging System:

Long-standby time: standby time is up to 48 hours!(The standby time of normal pagers is just generally 20 hours). No need to change frequently

Long-range transmission: Working range up to 800M.
Timeout Reminder: The pager will remind again and again when the guest didn't notice the reminding the first time.
Over-distance reminder: You can remind guests when they are out of service.
Vibration; buzzer; LED flash any combination: For example, this buzzer of the reminding method can be canceled, so this wireless paging system can be used in quiet places such as hospitals.
If you are looking for a guest paging system using for your restaurant, get the TD156 Pager Here
Any questions on the product, just feel free to contact Retekess directly through the following info:
Web: www.retekess.com
Email: support@retekess.com
WhatsApp: +86 15639073051
Facebook: https://www.facebook.com/Retekess
---