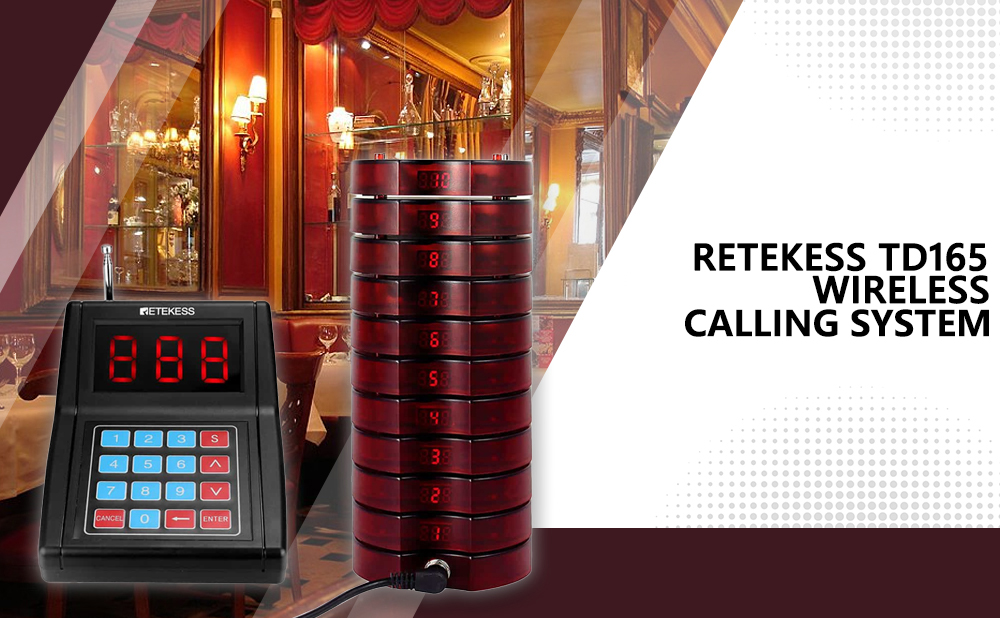 1. How to pair/how to set pager ID/how to add extra pager?
Press the "Learn" key on the pager and the pager LED will blink. Enter the pager ID to be set on the keyboard, you can enter any number between 1 and 999, and then press the "ENTER" key on the keyboard transmitter, The pager will send out a reminder, and the entered number will be displayed on the pager screen, which means the setting is successful.
You can also refer to the video at the link below
https://www.youtube.com/shorts/jDT_uRF3Klw
2. How to change the reminder mode?
The reminder method can be vibration/beep/vibration+beep. Use the positioning tool to touch the "MODE" button, and the pager will display the current reminder method. Each time you press the "MODE" button, the pager will change to a reminder method. You can choose the prompt method you want according to your needs
3. How to turn on and off the pager?
"STOP" Long press for 2s to turn on / turn off the pager
If you need other help, please click here to contact us, we will provide you with a full range of services.
---