Retekess TR502 FM Transmitter Broadcast
Retekess TR502 is more and more popular in the broadcast due to the feature. The frequency range is from 87-108MHz, and with 0.1 frequency step.
Many customers bought the TR502, and we get my suggestions for the upgrated vision.
Let's check the update vision:
1, Support U-disk display. Plug it and the transmitter will play the stock music. All the receiver with the same channel will receive the music.
2, Different frequency set the different antenna height.
What if we don't set the antenna in the right height?
On this vision, there will be a alarm to prompt.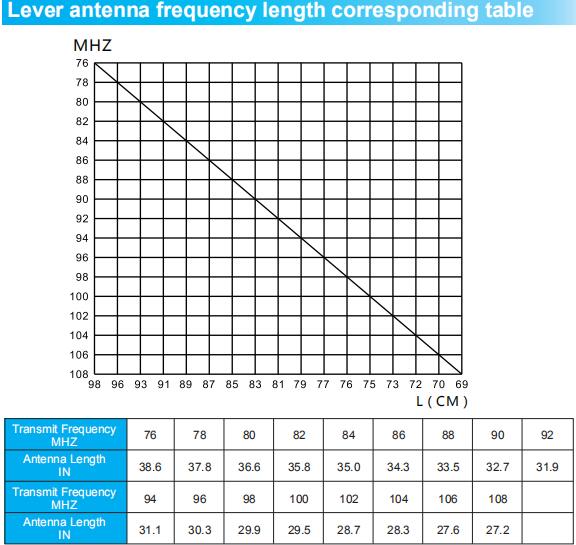 3, We upgrate the fan for the FM transmitter: it will whirl once the temperature up to 35 Celsius.
It solves the noisy sound of the fun as well. Enjoy the transmitter in peace.
4, Power from 5W-15W. We divide it to 8 levels instead of 2 levels.
You can choose the right RF power for you.
You can use the FM transmitter in school broadcast, church broadcast, broadcast room, supermarket broadcast, and farm broadcast.
If you want to know more, pls email us to get the TR502 manual. support@retekess.com