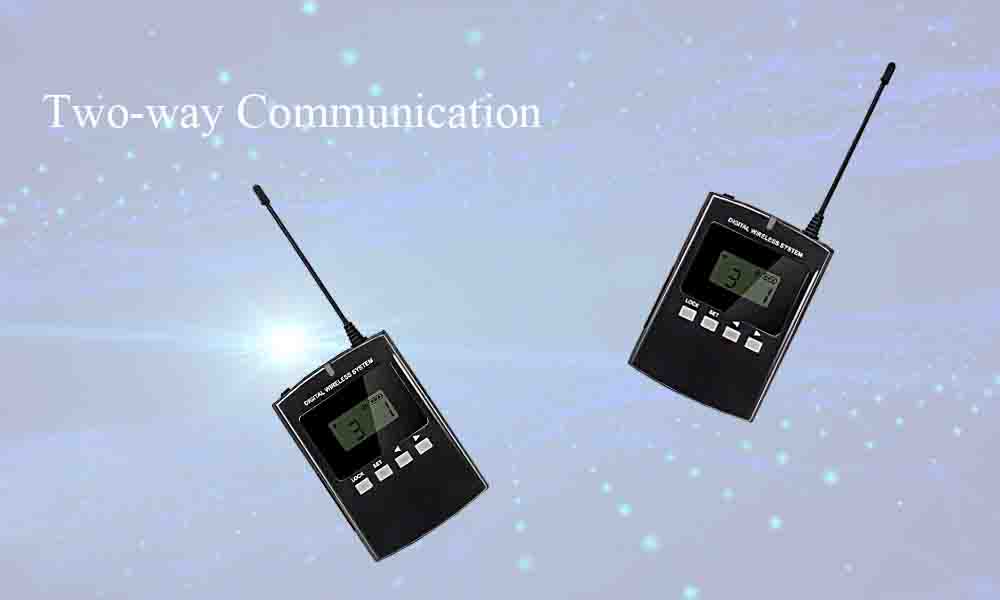 Retekess supplies the tour guide system including two-way tour system for many applications, such as travel, training, conference, factory guiding, and so on.
We have types of tour guide systems, such as T130 T131 , TT105, TT109, and TT122. They are all very popular. But except TT105 supports 2 transmitters working in one group, others can only have 1 transmitter working in one group. What if the listeners want to ask the questions when listening to the guides talk. Retekess also supplies a two-way tour system for your business.
Two-way tour guide systems are designed for interactive communication between guides and listeners. The listeners can ask a question or interact with other tour members after the guides. The system helps the listeners understand well the guide. The two-way tour system is ideal for management teams, engineering workgroups, and customer prospect tours in noisy environments. You'll improve tour safety, reduce ambient noise, and hold sensitive discussions at a quieter, conversation level.
Here are the details for the two-way tour system: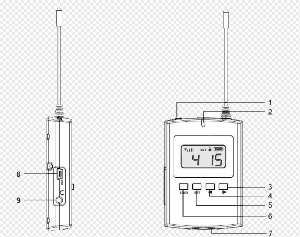 Channel Number:23CH
Transmitter Power: 18dBm
Supply Voltage:3.0-5.0VDC
Audio Input:3.5mm line
Oscillator: All digital
Frequency Response:20Hz-16KHz
SNR:80dB(Typical)
Image Rejection:>80dB
Image& Spurious Rejection :>75dB
Channel Spacing:1MHz
Separation: 75dB(Typical)
Distortion:<1%
Working currency: 80mA(18dBm)
Furthest Distance:200Meter
We're happy to advise and can offer demonstration kits for all of these systems. If you want to know more, please feel free to contact us. We will supply the best offer for your business.
---