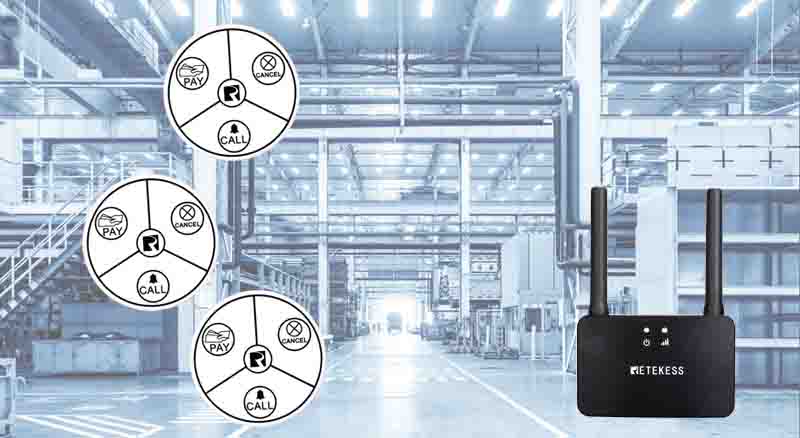 Best Wireless Call Button For Factory Warehouse
"Push and call" is the most popular way to use in the factory and warehouse, but which Retekess call button is the best one?
Top 1: TD014 call button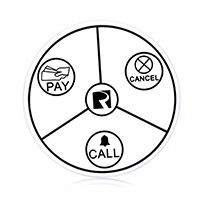 As we all know, it requests the long working range in the big area to make sure that the receiver will get the signal in time. The TD014 adopts self-power technology, and the working range will reach 500M in the open area. The most important is that it doesn't need the battery, but with the repeater. In one system, you just need to use one repeater to Conversion signal from mechanical energy to electrical energy. And the using time can reach up to 100,000 times.
Top 2: TD005 call button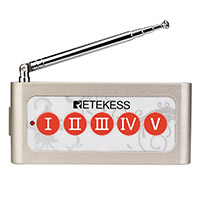 This call button has 5 keys, it is from number 1 -number 5. If you want to name the keys based on your needs, pls feel free to email us at support@retekess.com to ask the more details. It used the 12V/23A battery, so you can change it by yourself. You can fit it on the wall or put it on the machines. The most important feature of this call button is that there a long antenna on the call button, so the working range can reach 400M in the factory. If you need a longer distance, the repeater -TD021 will be the best choice.
Top 3: TD004 call button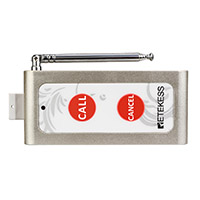 This call button is a similar type with TD005 but with the 2 keys-call and cancel. So you can make your choice, which type is best. If you want to customize the logo, pls feel free to email me too. The working range for this call button also can reach up 400M in the factory. If you want to extend the range, pls check to check the TD021
The call button affected the working range mainly, but the receiver also affected as well. For the watch receivers, you can check the T128, TD108 or TD106. They are with different outlook and features. If you want to get the best solution, pls email us at support@retekess.com or click HERE to get the answer.
---