We released Retekess T113 in this year.
But many customers asked you already have several types of pagers, what are the advantages of T113?
In this blog, I will state it clearly.
1,Black ABS keypad, smoothly, comfortable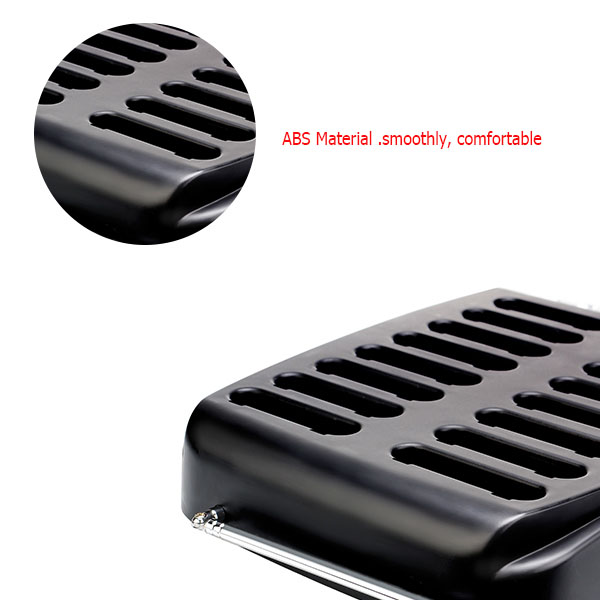 2,waterproof charging interface, safer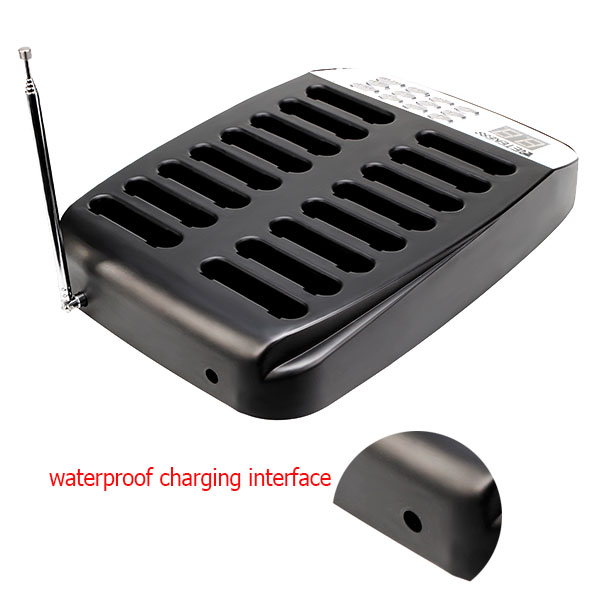 3,5-section antenna,strong signal, long range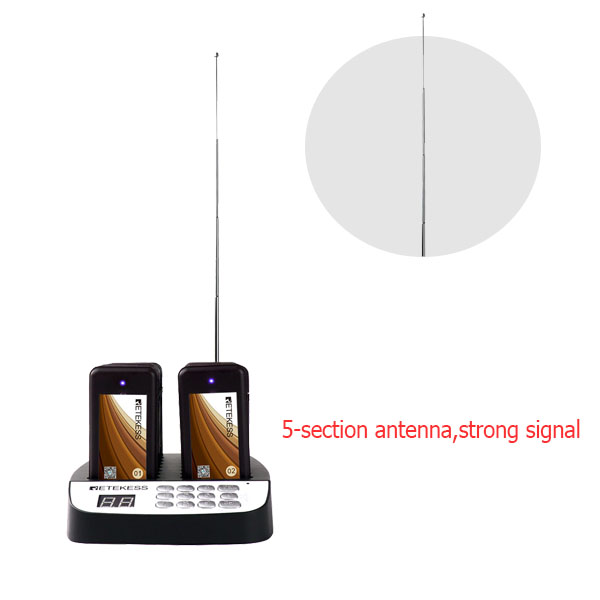 4, Easy to change mode time from 7s-35s, set the time that you need with 5 blue led light prompt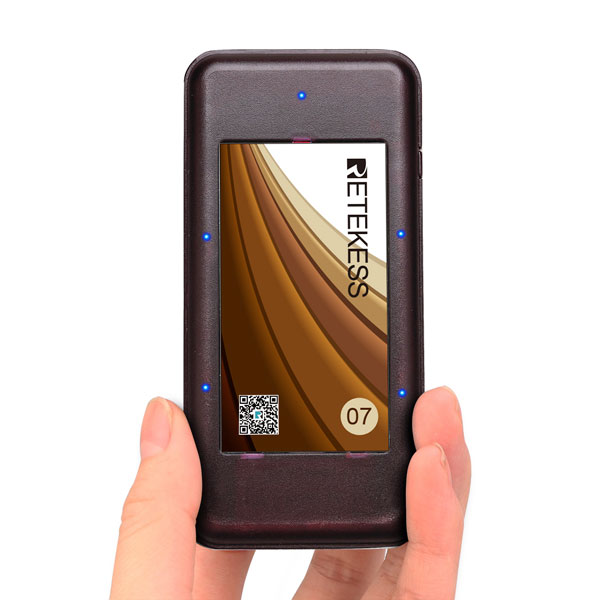 5, Shut down all pagers once press key "99" and then press " call"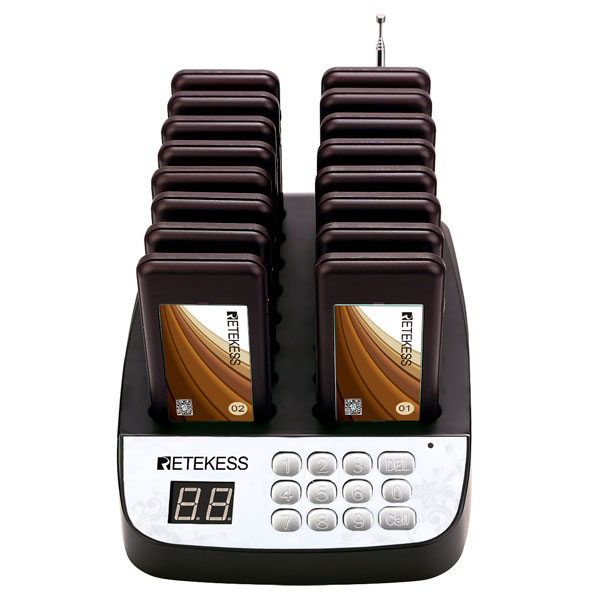 6, Have 99 channels, support 98 pagers