In order to help more industries that need to use window intercom systems to work more efficiently and to bring the Retekess brand to a wider audience, we are running a "Special Offer for Window Intercom" promotion. All window intercom products are set to the lowest price ever. We also have a custom coupon for $15 off every $150, which can be stacked to give you a discount. In addition, if you choose to receive and ship to EU countries or the United States, you can also enjoy the discounted shipping service (standard express shipping).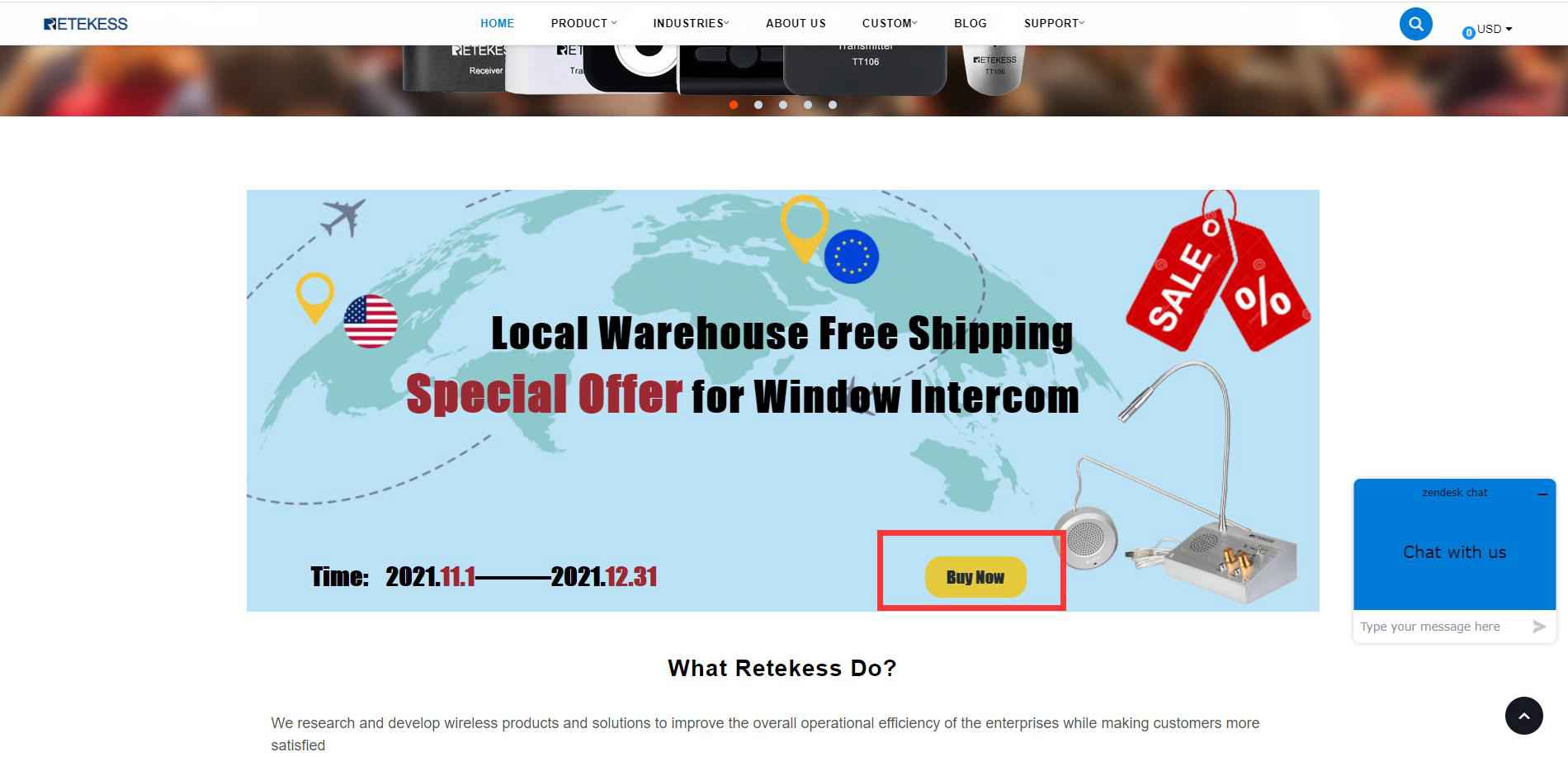 You can enter the purchase category page by clicking "Buy Now" on the poster on the home page of the official website .
You can also directly to the purchase category page.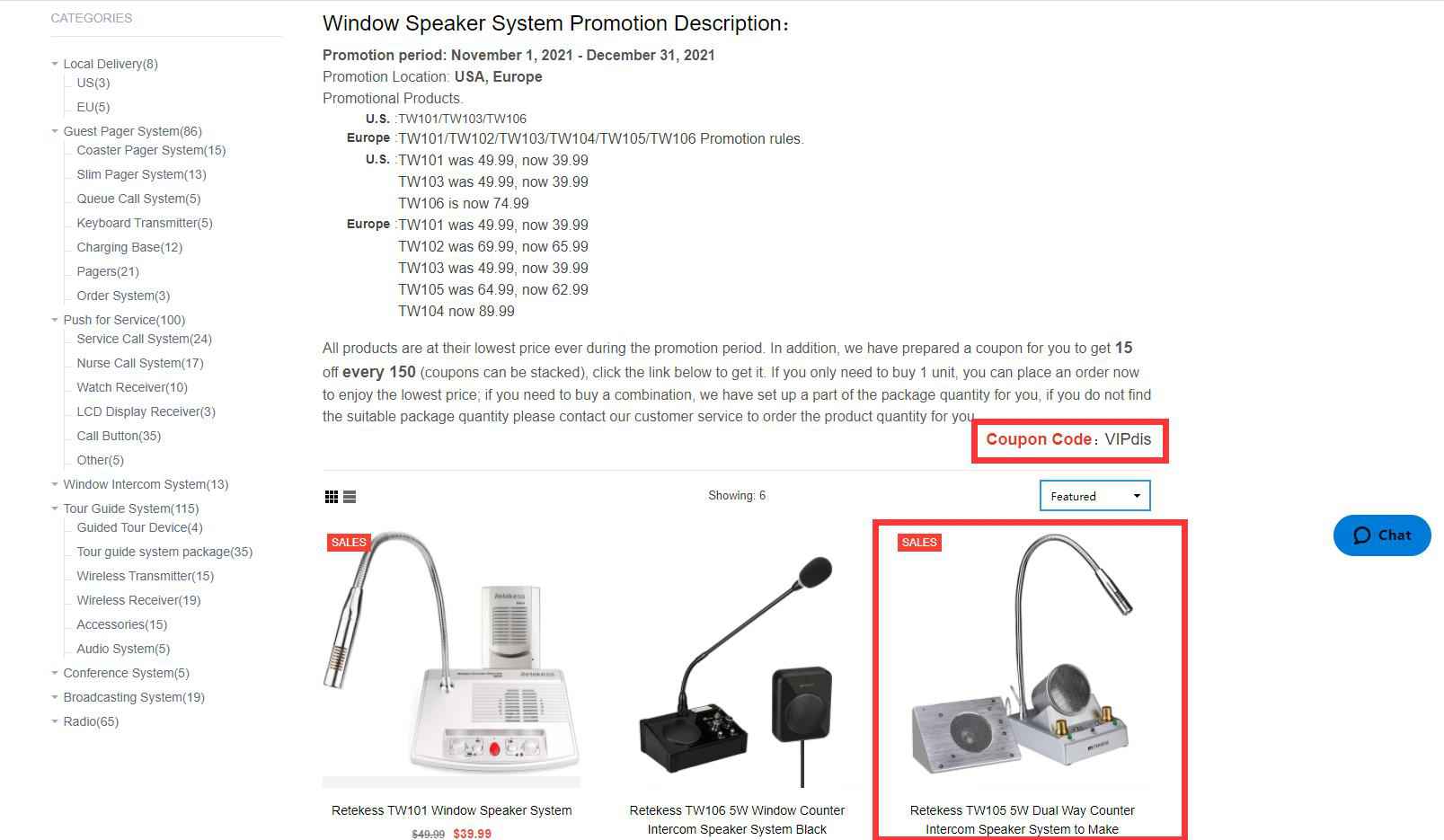 On the purchase category page, you can see the coupon code mentioned above. Select the product you want on this page and click on it to make a purchase. Take TW105 as an example, click on the product image to enter the purchase details page.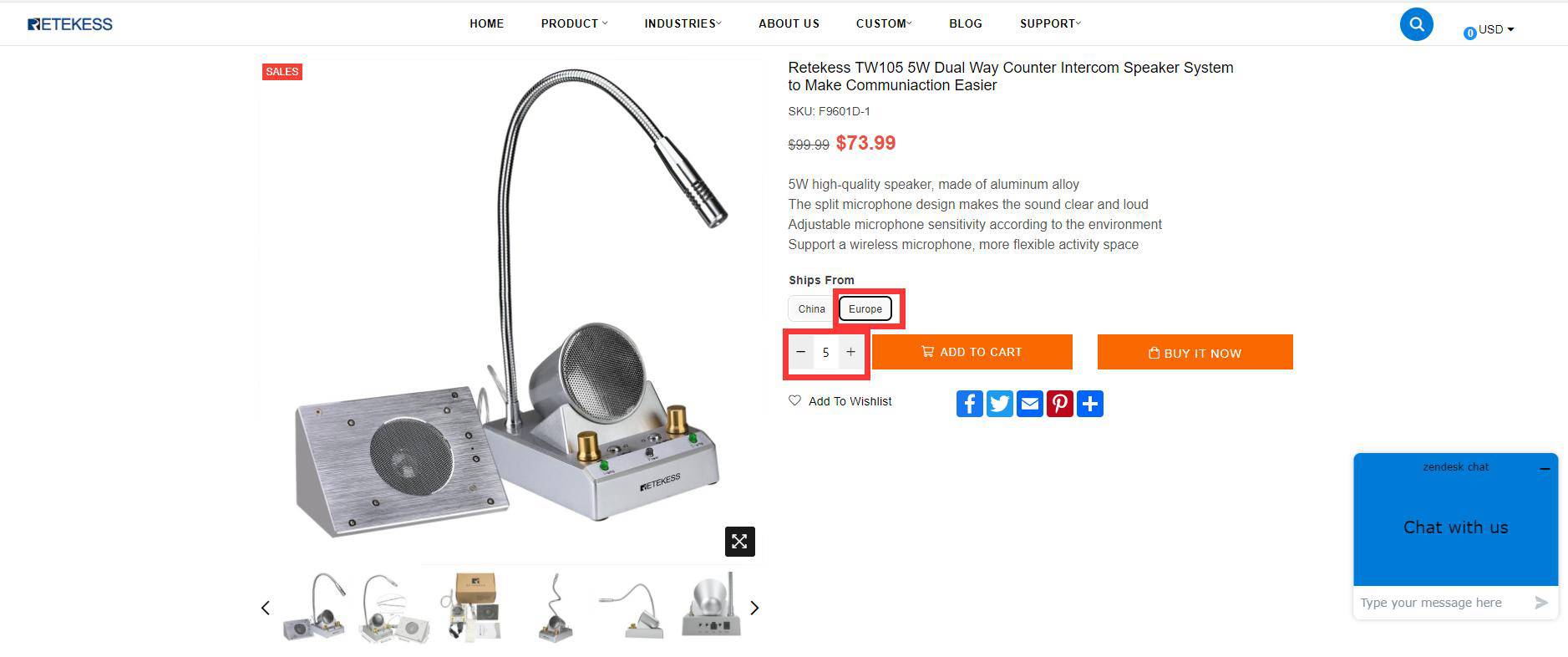 Click to add to the shopping cart or check out directly.
Taking the United States as the shipping and receiving address as an example, enter the settlement page, and fill in the Code "VIPdis" in the "Coupon Code" field. After the receipt is displayed, the price will automatically reduce the amount.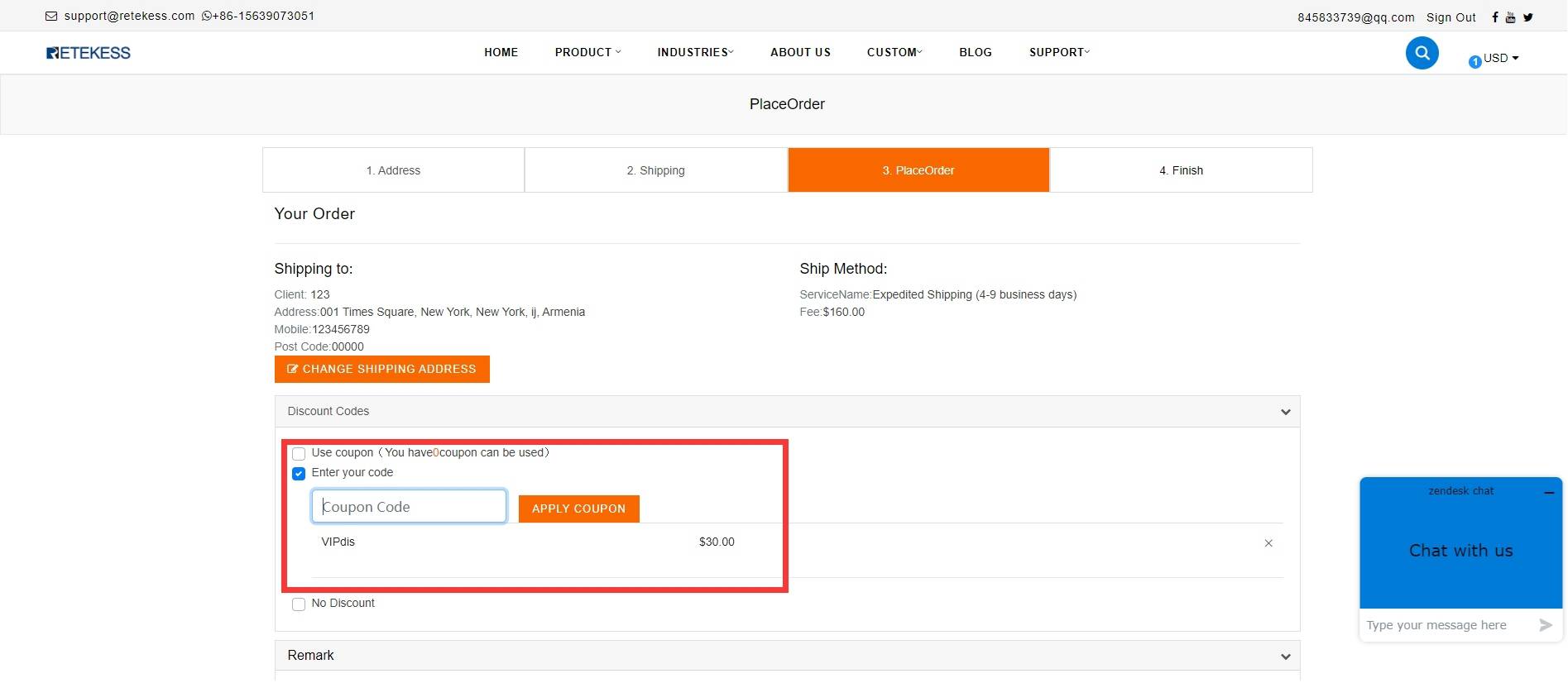 Finally, log in to PayPal to settle your account.

If you have any other questions, you can contact us.