Retekess TA005
Wireless TV Headphones for Elderly, Hard of Hearing, and Hearing Impaired Seniors
Many of our customers asked the wireless TV headphones before so that we make the market research and collect the requests from the elderly, and young people. Finally, we list the new TV headphones at the beginning of 2022.
Let's check the top 3 good features of TA005:
Long working range
There are transmitters and headphones in one system, the working frequency is 863.3MHZ、864.5MHZ(European Frequency), 914MHZ、916.4MHZ (American Frequency). Due to the frequency, the working range can be up to 30M. So that you can use it freely in your home, no matter outside walls or through walls or ceiling, also the stable signal also ensures that you can get the crystal clear sound.
Support stereo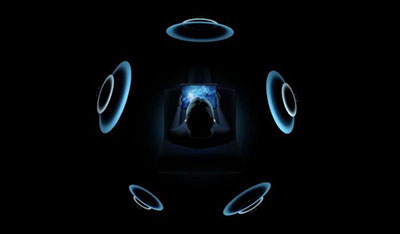 The elderly and hearing impaired seniors people need the TV headphones to enjoy the TV show, the young people who have a high level of sound also need them, so we improve the quality of sound and make it with stereo. When you wear the headphones, you will feel that you are in the scene.
Long standby time
For the wireless TV headphones, we use the built-in Li-ion 600mAH battery. The working current is 250mA, and working current of the transmitter is 80mA and the headphone is 55mA. So it takes about 3-4 hours to charge fully but will last about 8-10 hours. No need to charge it all the time, very easy to use.
In the package detail, we prepare many types of cables for different jackets, such as AUX audio cable, RCA patch cable, and optical digital jacks cable. Sure that with 2 charging cables for wireless TV headsets and transmitter. It will meet all your needs. If you want to buy it as presents for parents or resell it, pls feel free to email us support@retekess.com