A Tour Guide System for the 2023 Hajj would be the best way that could assist pilgrims in navigating the religious sites and historical landmarks in Mecca and Medina. The system can help the guide to save the voice and create a quiet environment when in HAJJ.
Another key benefit of the Tour Guide System would be that it could minimize congestion and overcrowding at the religious sites by directing pilgrims to less crowded areas and providing real-time updates on the crowds and wait times at the sites.
In one word, a Tour Guide System for the 2023 Hajj would improve the experience of pilgrims by providing a more efficient and accessible way to navigate the religious sites and historical landmarks, as well as offer practical information and translation services.
Retekess focused on the wireless tour guide system for many years and we supply the types of transmitters and receives, which will help the guide to broadcast the message to the pilgrims. Among the several models, the TT109 is the most popular one, which with the high quality of sound and the longest working range. The most important is that the TT109 tour guide system is very popular to operate. Let's check the features of the TT109 tour guide system:
Support one key pair automatically
Many of the models need to use the keys to operate, but fro TT109 , the operate is more easier, only 3 seps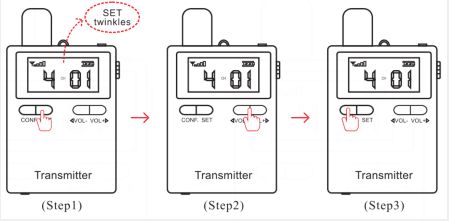 Long workng range
The range can be up to 100M in the opean area,so in the HAJJ, the people can work around, so no need to gather together, it will be more friends for the people. Except the TT109, the TT122 tour guide system also with the long range, which is with the white color. So if you need any model, pls let me know.
Right Earpiece
As i know when the people are in HAJJ, we can not colve the face, so for TT109 system, we have one earpiece which is small, so that you can use them for free, and no need to buy other accessories.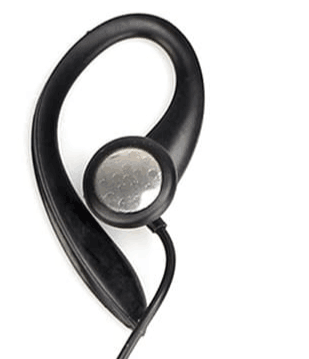 If you still need the tour guide system for HAJJ, pls email us at support@retekess.com, we will choose the right models and check the best offer.