Based on the current international situation, there are many Ukrainian refugees who need help. Many European countries have received many refugees, but the language communication problem needs to be solved urgently. So translation device for church to help Ukraine refugees is very important.
We saw that many European churches received many refugees, and they contacted us to ask for translation equipment to help these refugees. Because communication is difficult between them, our Translation Device for Church can solve the communication problem very well. We are very sorry about the situation, so we want to help people who need the device.
If you also need a Translation device for church to help these refugees, please contact us, we will also provide a more favorable price.
Which translation device for the church is better?
I recommend the TT122 tour guide system, this model is 2.4G, so no matter which country you are in, you can use it freely, and the price will be better compared to other 2.4G models. The operation is also very convenient.
Normally the speaker mic and earpieces are included in the package. If you need a charger, you can use the TT002 charging base which can charge 16 devices at one time.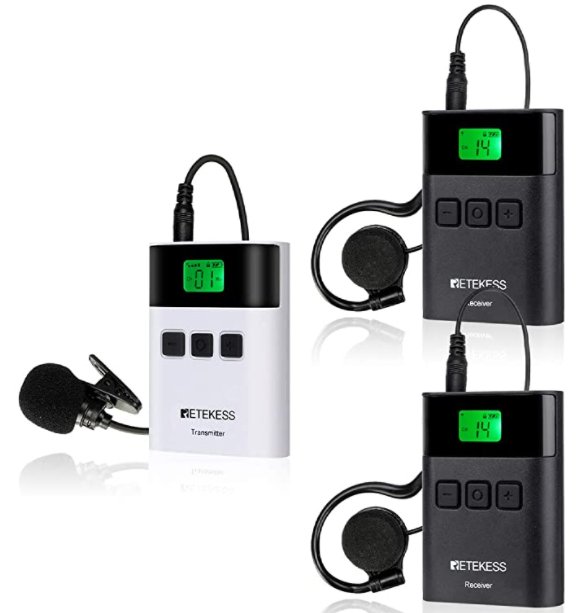 What other options for translation equipment?
TT110 tour guide system is also a good model, 2.4G as well. For this one, it has a charging case, if you need to take the devices outside or go to many places. You can have this one. All the necessary accessories are included. So you don't need to buy extra accessories.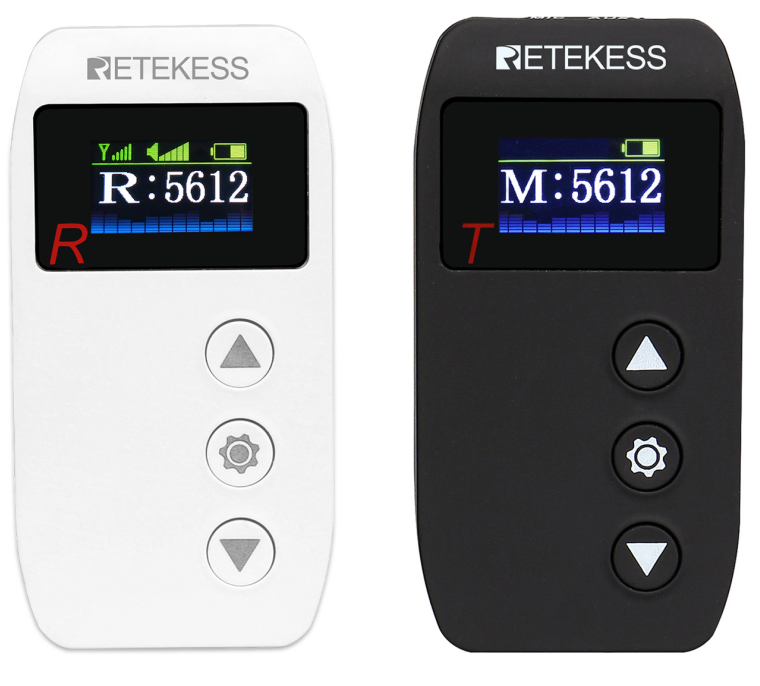 But since the pandemic period, if you want to change the earpieces for the devices, you can order more ear foams to replace each person.
If you have any questions about the devices, feel free to email us at support@retekess.com.