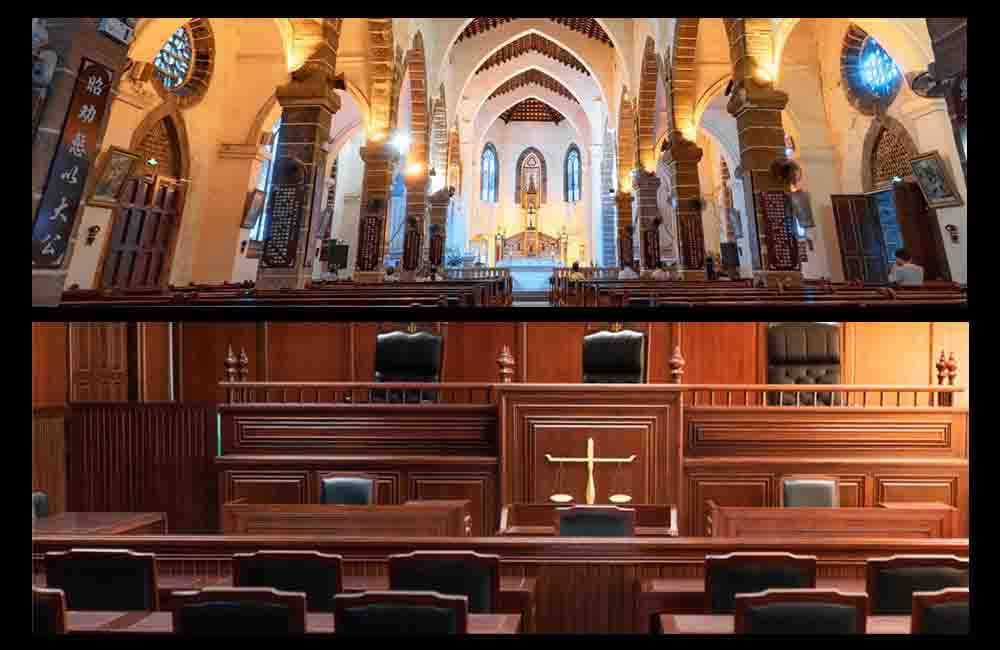 We often receive messages: "Why can't your interpreter system translate the language?" Or "How can Spanish believers understand the pastor's English through this interpreter system?" I will answer you in detail below.
How interpreter systems work
First of all, I would like to clarify that the Retekess interpreter system is not a digital translation machine. As shown in the figure, there are as many interpreters as there are audiences who do not speak the same language as the host. The host's transmitter and the translators' receivers are set to the same channel. After the translators hear English, they transmit Chinese or Spanish to the corresponding listeners through the transmitters on the same channel as the listeners.
Of course, if both the host and a portion of the audience understand English, the receiver of this portion of the audience can be tuned directly to the same channel as the host's transmitter, without going through an interpreter.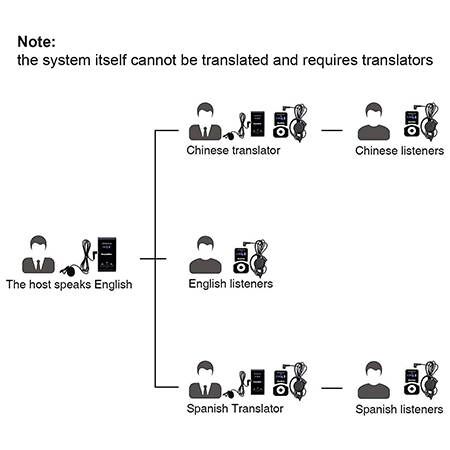 What is an excellent interpreter system?
A practical translation device must meet three conditions.
With a large number of channels. Even if the audience speaks many different languages, there is no need to worry about interference by creating many translation teams.
The signal is stable and the sound quality is crystal clear, which is the key to barrier-free communication.
Simple operation.
Retekess interpreter system basically meets the above requirements, you can click here to view. Or you can also contact us and let us know your requirements, we will recommend the most suitable and practical translation device for you.
---