What can i use for Pharmacy in COVID-19 Period
During the COVID-19 time, it is hard for all over the people.
Most countries close the shops except for food, pharmacy, hospital, clinic. But how can we solve the commucation
between the customers and staff.
Retekess cares about your health, and we supply the solutions and products for customers.
So let's check the items about wireless window speaker TW101 today.
Working voltage: DC12V

Maximum working current: 1A

Main and secondary speakers: 3W

Outer microphone: -38db ± 3db

Inner microphone: -38db ± 3db
Cable for the mic is 1.8M-2M. (If you need longer. Pls contact us to customize it.)
There are 2 parts of the wireless window speaker:
Speaker and Microphone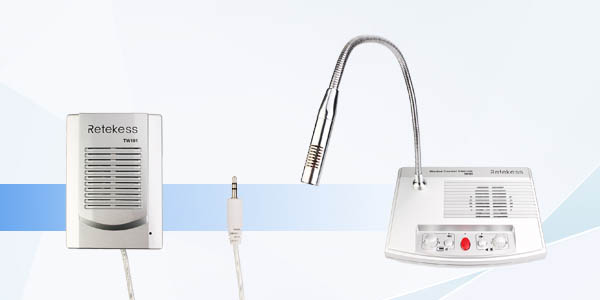 You need to put the speaker in the pharmacy and then put the mini mic outside.
No need other equipment, there are stickers in the parcel to fasten the mic on the window.
Let's check more details about the speaker.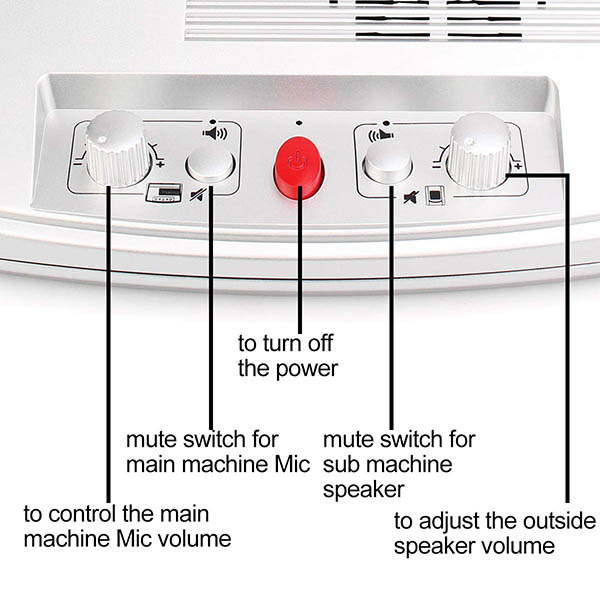 Recently we have 3 types in all : TW101 TW102 and JT-1918.
Every item with its feature, if you want to know other type, pls inform me, our email address is support@retekess.com