When conducting a tour of travel agent, it is essential that everybody can hear.
Clear communication is critical to ensure a safe, efficient and professional experience.
By selecting the correct tour guide system, the most suitable accessories and using it correctly,
everybody will be able to hear the message!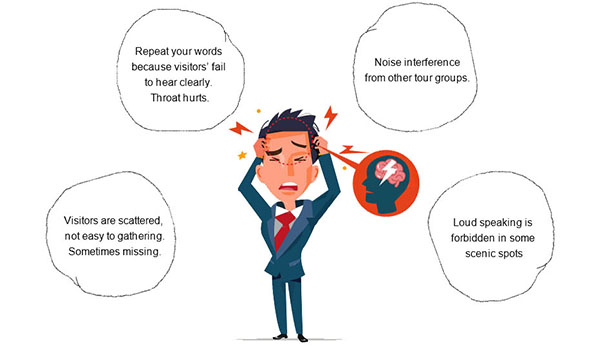 Retekess TT109 has the heeadsets microphone, tourist guide will wear it, placed in front of
the mouth to pick up the presenter's voice and not the ambient sound. In this way to ensure all the
customers can hear the message clear but no need to follow the guide all the time.
This is a great experience for everyone. Besides, Retekess TT109 has 2 types earphone: one is for one-ear
and the other is for 2 ears. You can choose as you need.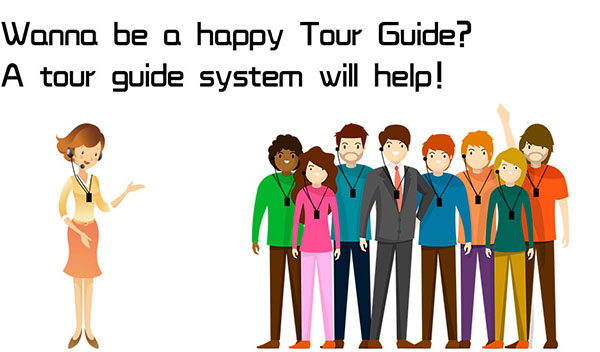 Retekess TT109 is for one guides in one group, if you need 2 guides, you can choose Retekess TT105 or TT106.
But we should mention that the sound quality of 2 way tour guide system is not better than 1 way tour gide system.
You can choose based on your needs.
Except using the tour guide system in the travel agence, it is very popular in a tour of a manufacturing facility
or having a staff meeting/conference in a busy warehouse/company, it is essential that everybody can hear clearly too.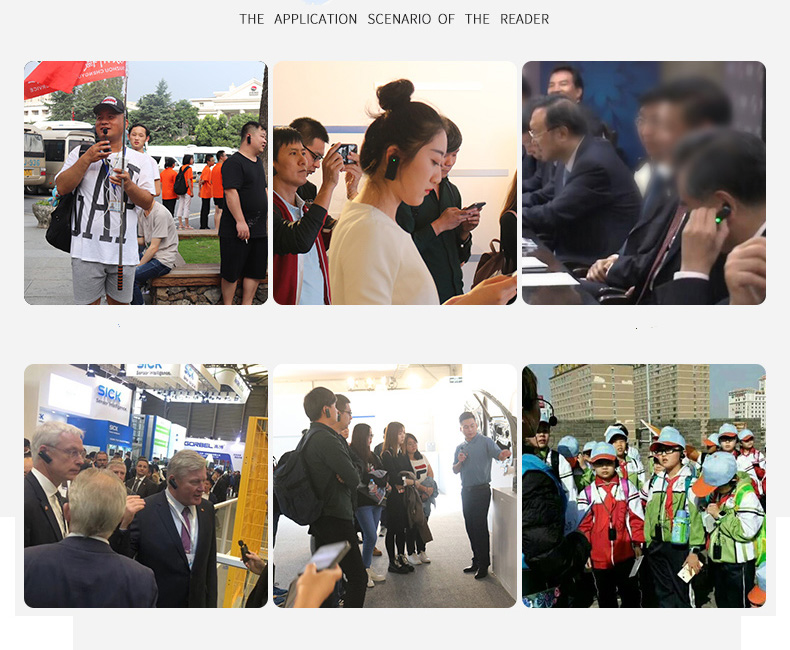 If you have any questions or require assistance in selecting the most suitable system to meet your needs,
then please contact us for free impartial advice and a no-obligation quotation.