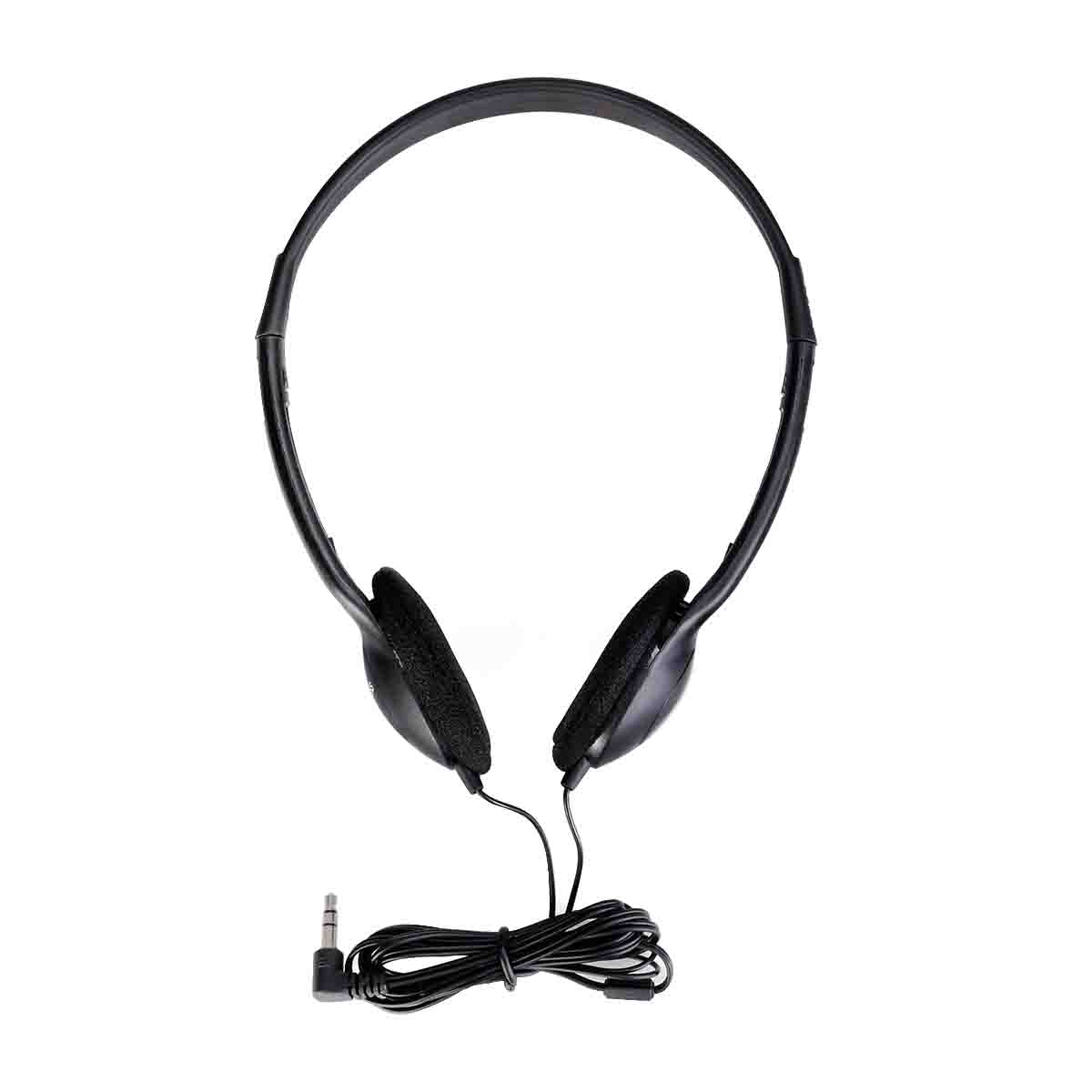 Recently, many customers want to know what earpiece they can use for receivers. Actually, the normal 3.5mm cell phone earpiece is working. But if the earpiece is without speaker function will be better.
For tour guide receiver, most of them have one ear headphone. But people who may need two ears earphone. Are they able to use that one? Can they hear from both ears? The answer is yes. You can use the normal earpiece and you can hear from both ears.
In addition, we have a new headphone which works for Retekess Receivers. If your working condition need this one, you can choose this model freely.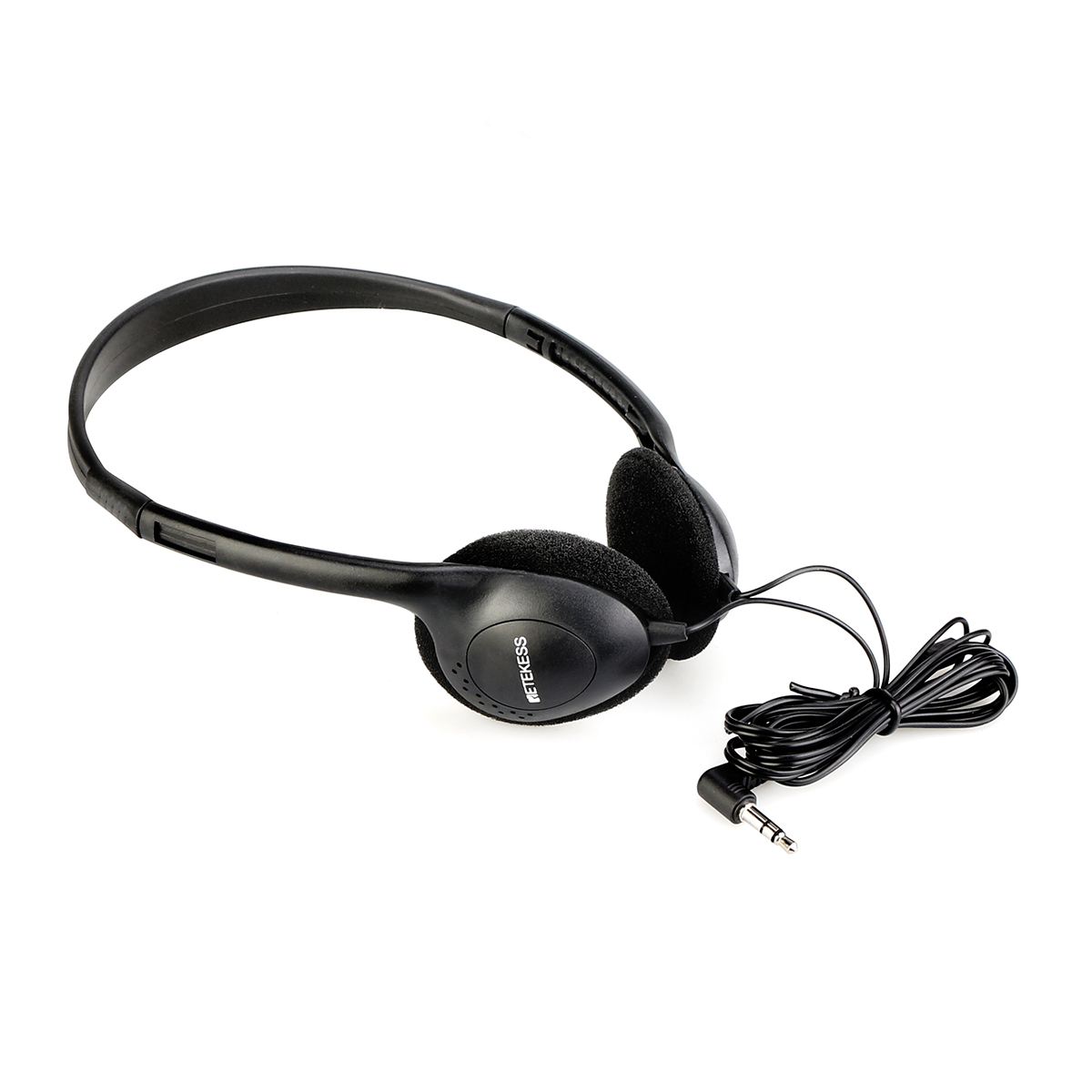 If you have any other questions, feel free to email us here. Thank you.
---