2020 Retekess New Arrival Tour Guide System TT109
Retekess TT109 is our new arrival, it looks like similar with Retekess TT105.
But they are different, pls check the details:
A: Retekess TT105 is the dark-silver, TT109 is the whole black one.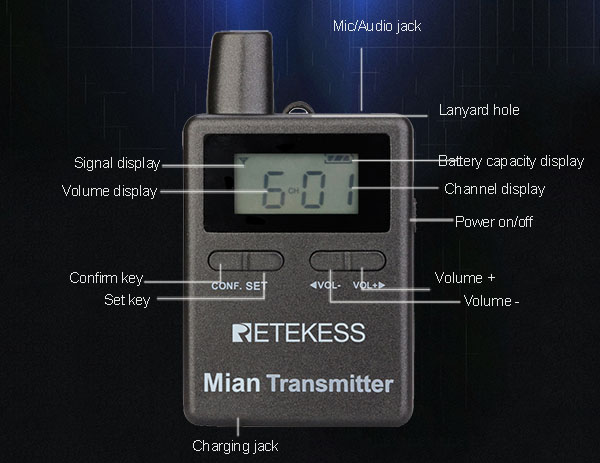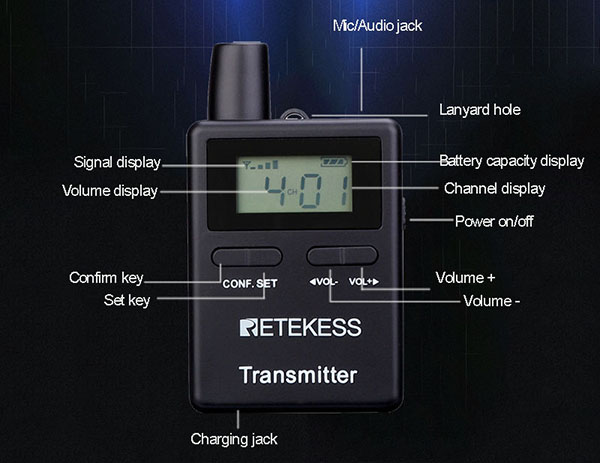 B: The TT109 works the longer distance than TT105.
Retekess TT109 is the updated version of the TT105 wireless tour guide system. Our products manager use
the new technology to make this system. So the working distance is far.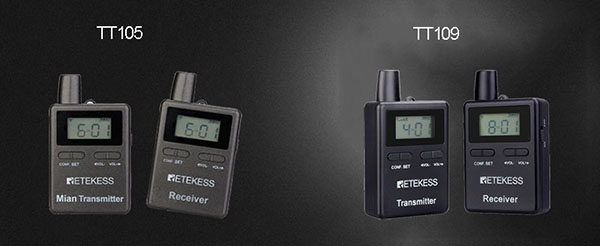 C: Retekess TT105 can work with 2 transmitters in one group: Main transmitter and Vice transmitter.
but TT109 only can work with 1 transmitter, so pls choose the right type that you need.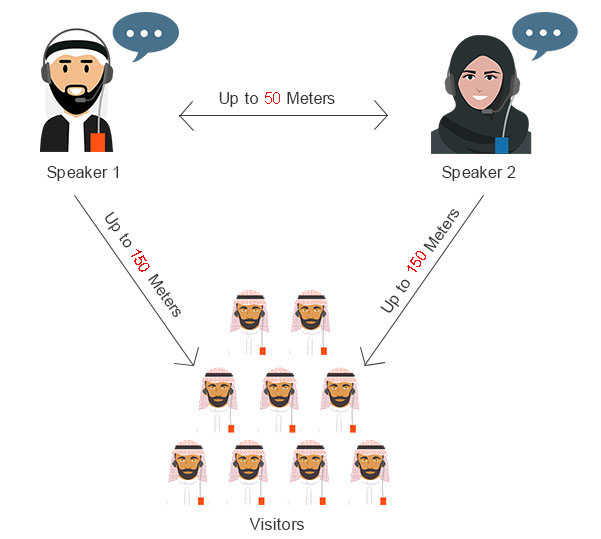 Wireless guided tour systems with 2 transmitters communication designed to make group
communication easy.
Pls note: if the transmitters work with the 2 pieces at the same, the sound of transmitter will lose some.
So the sound of TT109 is better than TT105 tour guide system.
All Retekess tour guide system will checked carefully before send out.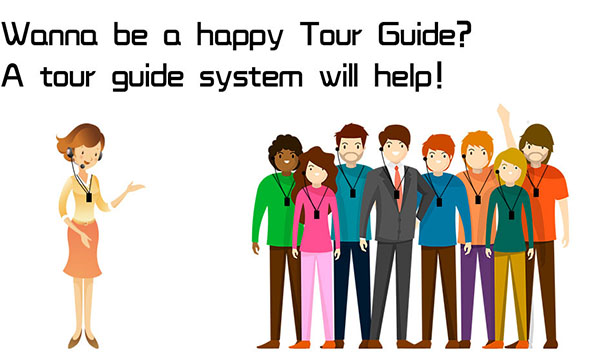 If you have any question, pls inform us to email: support@retekess.com
Here is the video how to change the channel of TT105.
https://www.youtube.com/watch?v=2X5ANoEb_jg&t=19s&pbjreload=10
It is the very simple to operate.