What should you do to improve the business?
Due to the pandemic, the business in the whole world run slow, such as in restaurants, hotels, coffee stores, entertainment places. It is a nightmare for many bosses. The Retekess guest paging system adopts wireless technology, so people can keep a safe distance in public places.
You know, many restaurants and stores stop their business in the pandemic. But Retekess always makes the products to meet the customer's needs. The rest paging system and calling system is the best solution to improve the business. Let's see how does the systems work.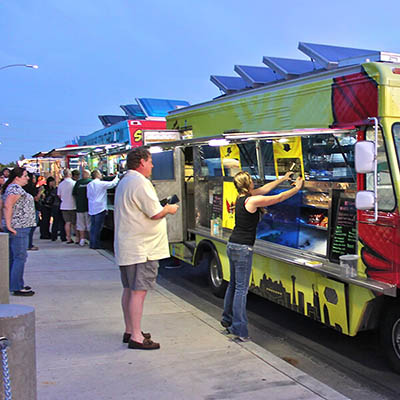 Guest Paging System:
The guest paging system consists of one keyboard transmitter and pagers. Each pager should have one unique number. Once a customer comes to order, you need to give him one piece of pager and take down the number. Then the customer can hang around, no need to stay in the stores but sit in their cars alone to keep a safe distance from other customers. Or he can do the things that he likes, such as reading, rest, surf on the net, and so on. When the order is ready, you need to press the corresponding number to remind him. The pager will get the signal to vibration/flash/beeper to remind the customer. Once he gets get the signal, he needs to return and give the pager to you. Throughout the transaction, you just need to handle and collect the pagers to customers, no more touching.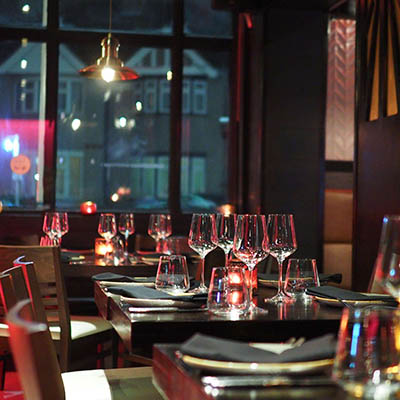 Wireless Calling System
It consists of call buttons and receivers. Put the call buttons with the number on every table and pair the call buttons with the receives. If there the customers come in, they can find the table and site down, no need to talk too much with waiters. When they need to order, they can press the call buttons to ask for service. The calling system makes it come true to reduce the contact as much as possible.
In addition to restaurants, there are many occasions that need to use Retekess wireless calling system. Such as retail store, bank, water park,food truck,coffee, and so on. If you want to know more Retekess system, pls email us at support@retekess.com. Hope that Retekess products will help your business well in a hard time.