Which FM transmitter is available for the drive-in church Now?
Due to COVID-19, many people must be staying at home. But lift will move on, what should we do for the Easter and how do we worship on Sunday?
How can we do the church service?
So some pastors find the solution: using the FM transmitter to broadcast, and people can sit in the car to listen to the car radio.
All the people need to be in a parking lot or beach. Nobody touches, so it is safer.
Retekess TR501, TR502m and TR505 are popular due to the quality and best price.
But it is also because it is so popular, all the transmitters are out of stock now. So we get the new type to meet the needs
Retekess TR507:
Available stock

Work 1.5-2.5KM, (test by myself)

Support Frequency lock

High quality with full metal material

Work in long-range and with the good quality of the sound

Support Bluetooth, TF card,1/4 MIC interface, AUX output and input, Flash driver
Pls check the pictures of TR507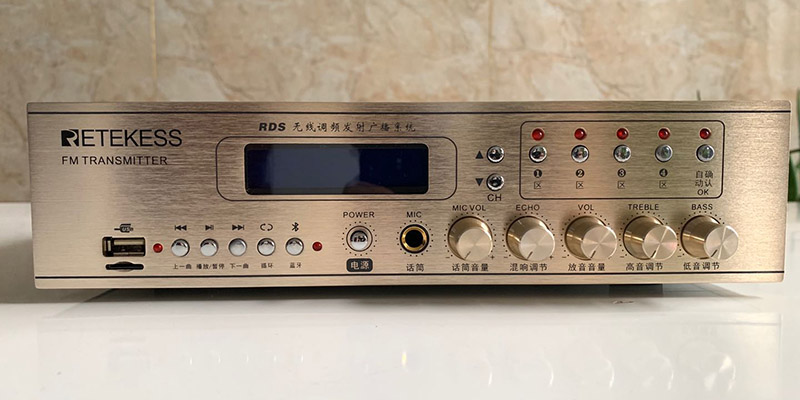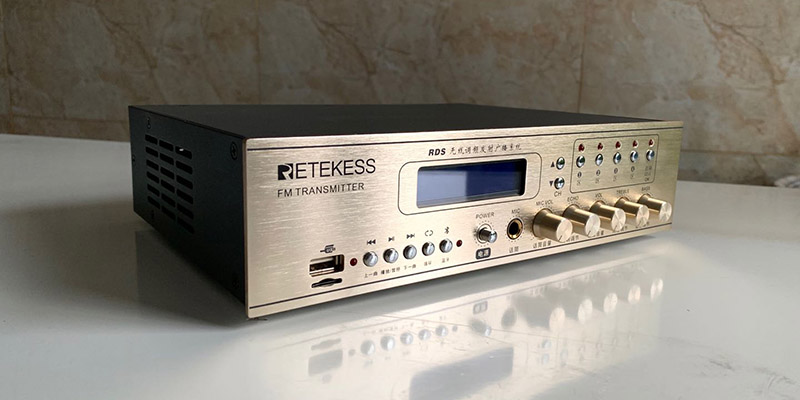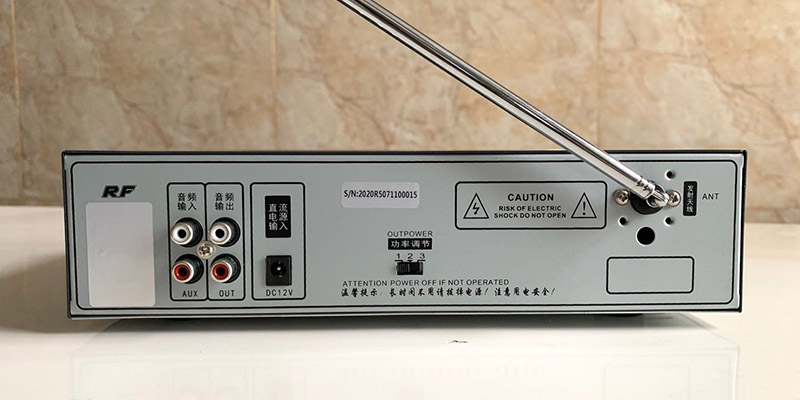 We have hundreds of pieces in stock after you pay it, we will send the parcel within 2 business days.
But if you want the lower power with the FCC , you can check the TR508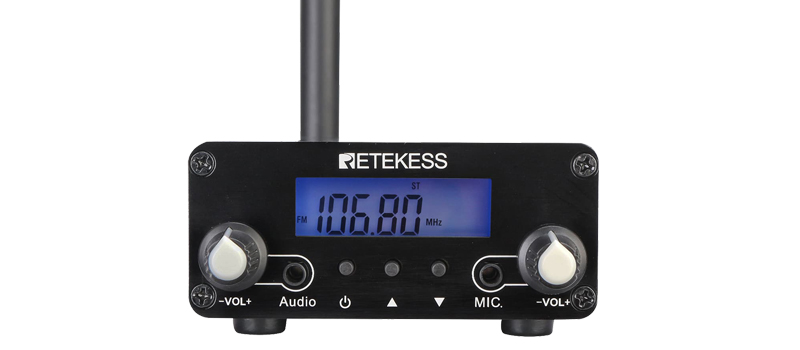 If you want to know more information, pls feel free to contact me at support@retekess.com
If you still have no idea which type to choose, pls check the other article