2020 Retekess New Arrival Digital Smart Call Coaster Pager
Many customers asked whether we have a pager that can send a message at any time.
We asked Retekess engineer to make it out, due to customers' needs. And it is a success, in 2020.01.01.
Retekess cares about every customer's needs and suggestions. So no matter what trouble you have,
just email us, we will supply the best solution for you.
Let's check the good features of the RETEKESS TD159 smart call pager system.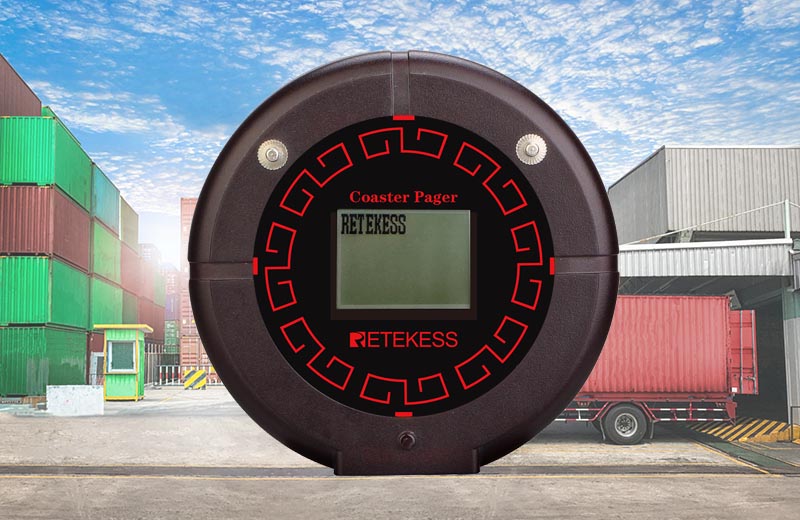 1999 Pieces pagers support
One transmitter can work with 1999 pieces pagers. Besides, each pager can work with many transmitters
Alert
Out-of-Range alert ensures guest contact
LOW-POWER alerts, remind people to charge it
Red light appears when charging, and light off when charged fully
Long standby time
Pager is Build-in 250mAh battery, and it will stand up to 48 hours
Protect data in the emergency power-off situation
The charging base is a built-in 250mAh battery too. If it is power off suddenly, you can still use the charging base power off/on set the pagers
Send the messages to pagers via transmitter
Send the message to pagers any time via keypad transmitter, word up to 400
and support 10pcs default message from number 0-9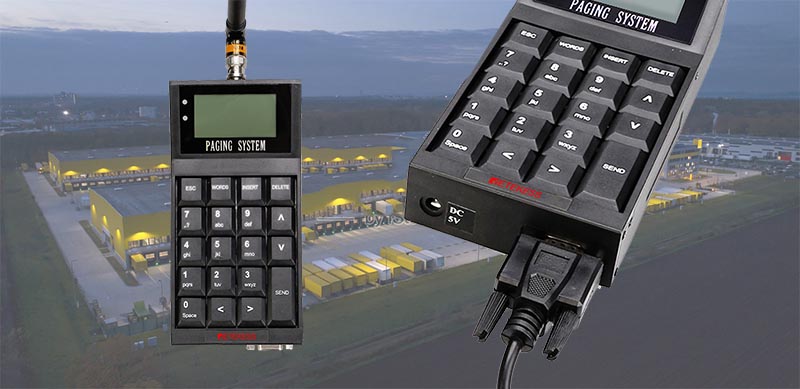 Supply free software, call pagers from computer
Provide free launch software, keyboard parameter modification software
and we also provide a serial protocol to help you make the items for your personal use

Long working distance
Distance up to 1000-1500M
Application:
It is widely used in the truck diver lorry, food center, clinic,
hospital and the place, where we need to arrange the temporary task with words. There system with free
software, you can call the pagers via your computer or program it for your own needs, we will supply the serial protocol.