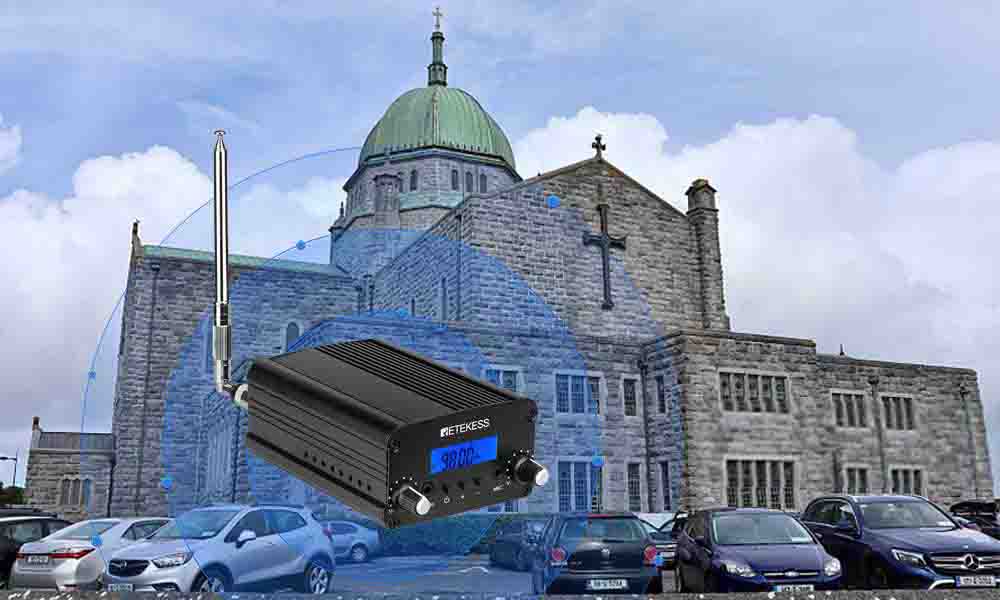 With the development of the COVID-19, many church activities and conferences have been delayed or canceled, and shopping malls and movie theaters have also been limited or even close. People's daily activities are greatly restricted. The use of The TR509 FM Transmitter can solve these questions. it can provide drive-in services for churches and theaters, also keep a safe communication distance for conferences and shopping malls, avoiding insecurity caused by crowds. TR509 has the following advantages:
FCC and IC certification
Complies with part 15 of the FCC rules, it will not cause interference to other devices, and license-free operation and use.
Aux and Mic input
TR509 FM Audio Transmitter can transmit about 1000 meters in open areas. If you need to speak, can connect to an external microphone device, or you want to play audio files, connect the audio source to the audio port of the FM transmitter with the AUX cable, it has an independent volume adjustment button. you can adjust the microphone and audio volume according to your needs, easy to operate. Listeners can use the FM radio or the same frequency FM radio in the car to listen to speech and audio.
Sound quality
Supports Stereo audio mode, compared with mono, stereo has the sense of orientation and distribution of various sound sources; it improves the clarity of information and the sense of presence, layering, and transparency of the program.
If you want to know more about the TR 509 FM transmitter, please feel free to contact us at support@retekess.com.
---