Retekess paging system T116 to help you solve problems. Are you worried about the waiters can not find customers accurately and timely? Are you anxious about the disorder and noisy queues? Did you try many solutions but not working? Come and get a wireless calling system for your business. Here I will introduce T116 to you.
1. Multiple prompt modes
This wireless pager system has 5 prompt modes: 1. vibration 2. vibration with light and buzzer 3. vibration and buzzer 4. vibration and light 5. buzzer and light. You can change it by pressing the mode key on the pager. And then choose the mode which meets your need.
2. One-touch turn-off
If you want to turn pagers off at the same time, all pagers must be paired with the base and put into the charging slots. Press 999 and CALL to shut down. If you do not use the system for a long time, please turn them off to protect the battery.
3. Long distance and strong signal
Long-distance and stable signal transmission, long calling distance, generally up to 300 meters in an obstacle environment.
Advantages of Paging System
The top light bar design shows the color and effect of the light are more brilliant. New independent design, has applied for appearance patent, overall smooth lines, the perfect embodiment of minimalist style.
The picture on the surface of pagers can be taken off. You can change it into your logo and ad. The size is 3.11*1.57 inch. If you order a large quantity, you can contact us to customize the logo for you.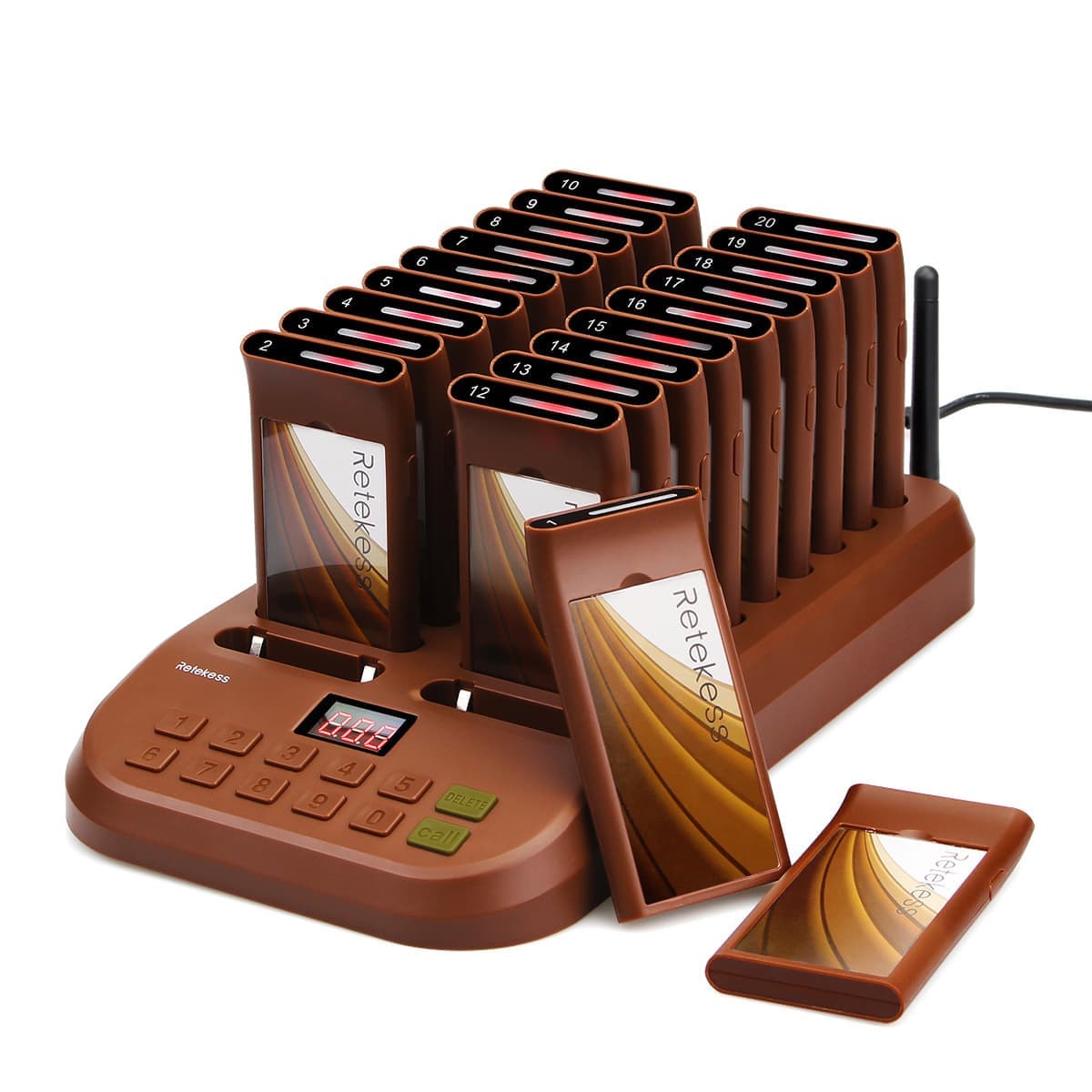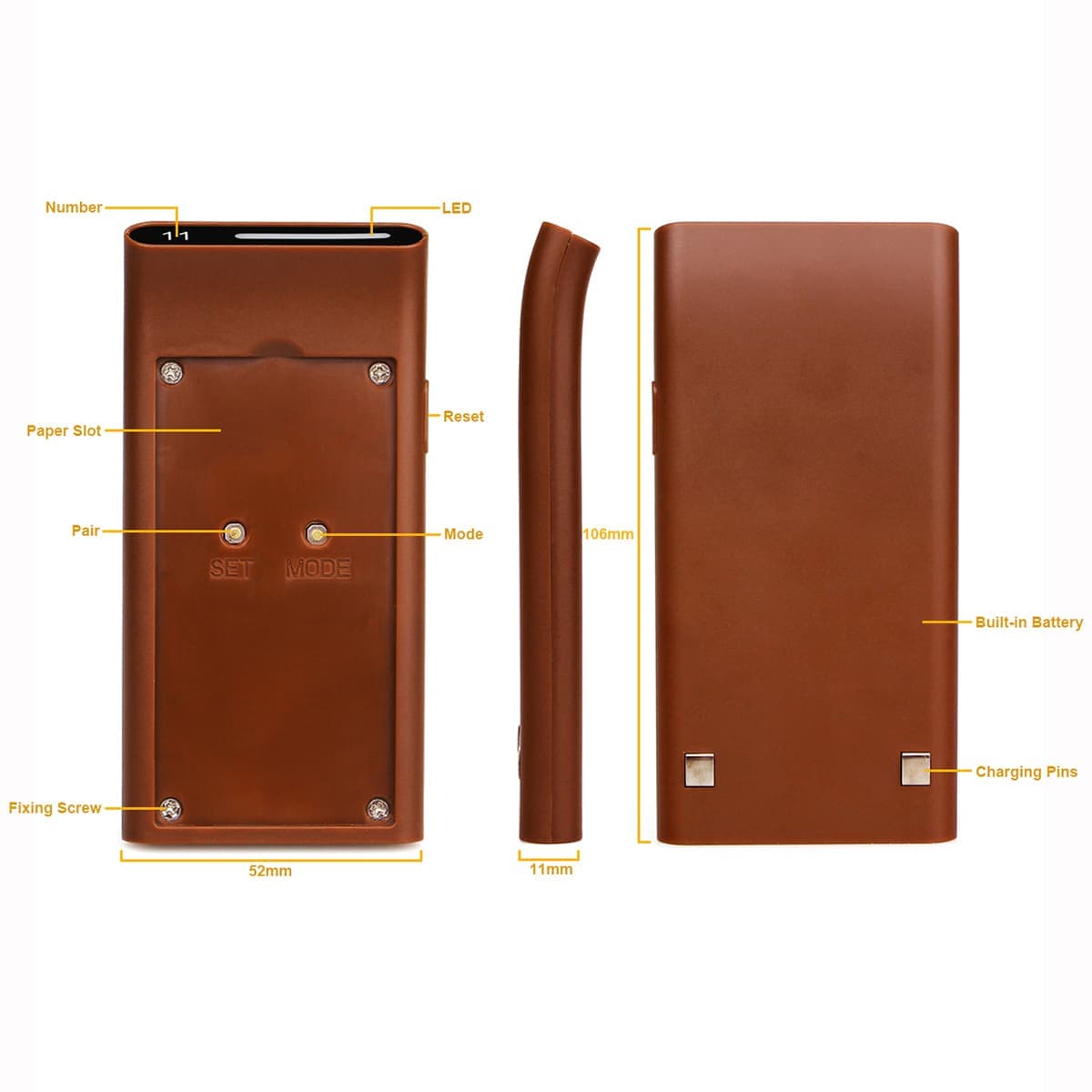 Note:
1. If the business expands or customers increases, you can continue to add extra pagers.
2. If you want super long distance, you can use repeater TD021
If you want to know more about wireless restaurant pager, feel free to contact us. Visit us here.