Wireless Calling System for Manufacturer
How to improve the efficiency of your factory?
How to make communication between workers easier and faster?
Retekess supplies the wireless calling system which consists of watch receivers, USB receivers, and call buttons for the manufacturer.
For the watch receiver, we have several types, such as T128, TD108, and TD110. Among the types, the T128 is the most popular type, due to its good features. For the call buttons, you can choose the T117, TD004, or TD014. Each call button with a different working range, for T117, the working range can be up to 30-50M in the open area. For TD004, it can reach up to 100-300M. But if the call buttons can not meet your needs, you can choose TD014, which is the self-power call button and the working range can be 500M.
You can put the call buttons on the shelf, each call button corresponds to the group. Once you press the key, the workers will get the signal and do the job. It can improve the working efficiency.
Case 1 :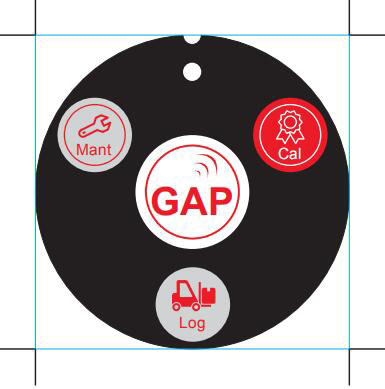 The piece of the button is customized by one of our customers, He will use the system in the factory workshop.There are 4 options: GAP Lider, Mantenimiento, Logistica and Calidad. Such as you press the key-Calidad, the corresponding workers will do the job.
We also supply the USB receiver, it supports a third-party system. After you plug the USB receiver on the computer, via serial protocol you can get the signal from the transmitter.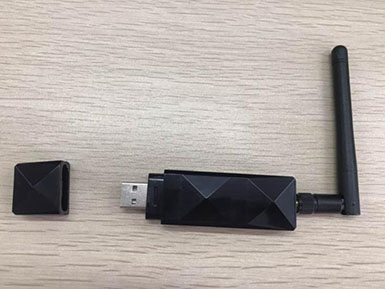 f you want to know more information, pls email us at support@retekess.com, we will supply the best solutions for your business.