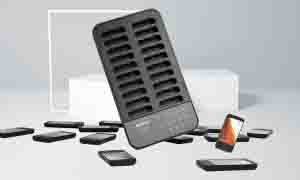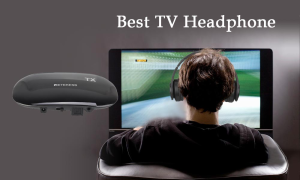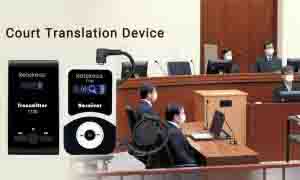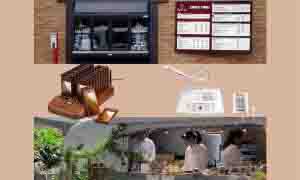 COVID-19 is still ravaging the world, in order to protect your health and your business in this social environment and to improve your work efficiency, we have designed professional solutions for the outdoor catering industry, involving Retekess T116 paging system and TW101 window speaker system. ...
Read more
communication solutions
,
outdoor catering industry solutions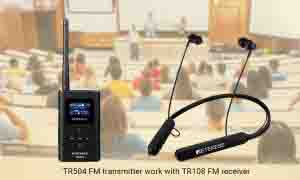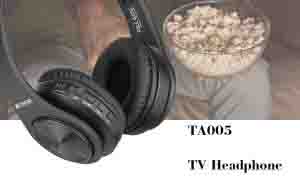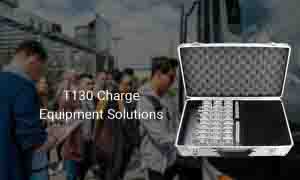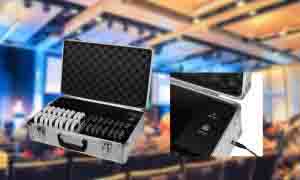 The solution for the use of the tour guide system revolves around how to achieve clear and stable sound transmission and how to sterilize the product easily and conveniently in the context of COVID-19. Description. ...
Read more
charging case
,
COVID-19 solution