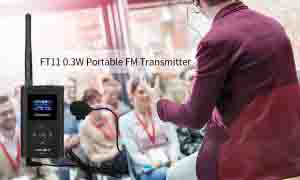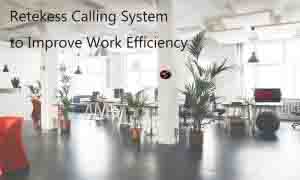 Retekess wireless calling system can help improve the work efficiency. It also contribute to decrease reduce costs and provide an easier channel of communication. You can install call buttons and watch receivers to build a better communication way among staffs. Contact us by email at support@retekess.com to get the calling system for your business. ...
Read more
wireless calling system
,
work efficiency
,
improve business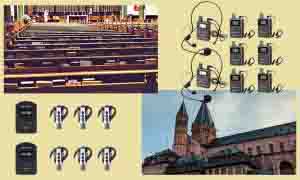 Retekess' tour guide systems are being used more and more frequently in many situations, such as training, teaching, travel interpretation, etc. There is a high demand for the ability to use; two transmitters in the same group. If you have similar needs, then we recommend Retekess TT105 TT106 two tour guide system, both can realize two transmitters in the same group at the same time. ...
Read more
Retekess TT105
,
Retekess TT106
,
Tour Guide System
,
Two Transmitter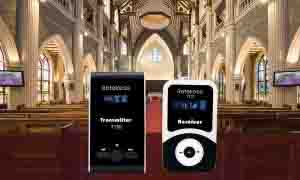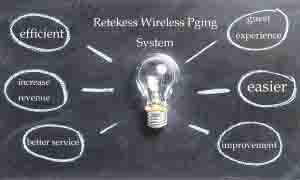 Retekess wireless guest paging system as a good helper for your business. It will improve the guest's experience and increase revenue. Using the pager system can help your company reduce labor costs and increase employee efficiency. If you have any questions or needs, please feel free to contact us by email at support@retekess.com ...
Read more
wireless guest paging system
,
pager systen
,
service calling system