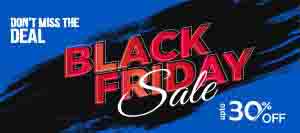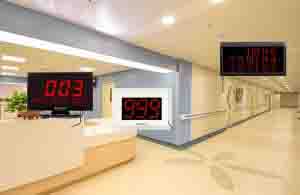 Retekess has display receivers of different colors, sizes, and specifications that can be used in nurse stations in hospitals and clinics. Help patients quickly notify doctors and nurses in emergency situations so that their needs can be responded to in a timely manner. Equipped with a wireless call button, it will create a safer treatment and recuperation environment for patients, while also improving work efficiency and alleviating the work pressure of medical staff. ...
Read more
Healthcare System
,
Displayer Receiver
,
Call Button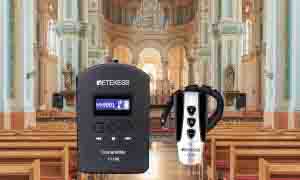 If you are struggling to choose a full functioning tour guide system. Retekess TT106 wireless guide system is undoubtedly the best choice. Ear-hook design for the receiver, light-weight, easy to wear. reject noise interference and not disturb other people around. it can help you solve the problems in different scenarios and leave customers with a beautiful and deep visit experience. ...
Read more
Wireless Tour Guide System
,
Wireless Transmitter And Receiver
,
Tourism
,
Church Translation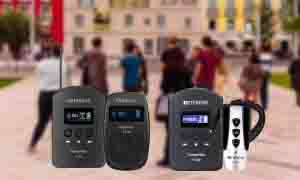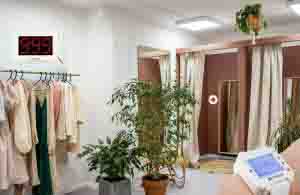 Want to increase the competitiveness of your clothing store? Come and install the Retekess Push for Service Systems for your fitting room. When customers need to change sizes or have other needs in the fitting room, they can quickly pass the needs to employees through the call button. Employees can respond in a timely manner to provide customers with a higher experience, thereby increasing revenue. ...
Read more
Improve Service
,
Push for Service System
,
Call Button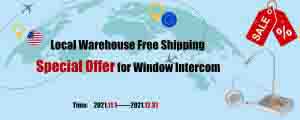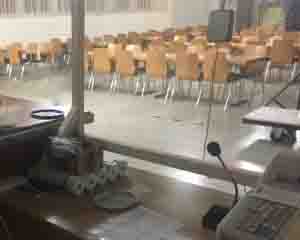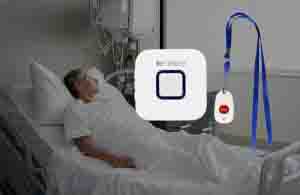 Do you want to install an alarm system for patients in need of care? Retekess TH101 wireless caregiver pager system for care facilities will be your best choice. You can use multiple call buttons to deliver alarms to the same receiver from different locations, which will make it easier to use. The alarm receiver can be directly connected to the power supply on the wall without drilling holes in the wall for installation, which is more convenient and beautiful. ...
Read more
Caregiver Pager System
,
SOS Call Button
,
Care Facilities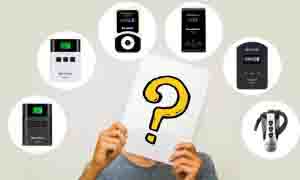 Retekess TD156 wateproof guest pager system is popular with users due to its vibrant appearance and practical functions. It can play a stable role in restaurants, clubs, food trucks and bars. Inform customers in a simple and fast way. While improving work efficiency, it also brings a better experience to customers. If you have any questions or needs, feel free to contact us by email at support@retekess.com ...
Read more
Waterproof Pager System
,
Long Range Pager System
,
Coaster Pager