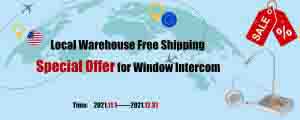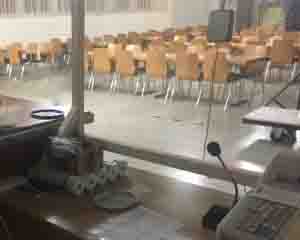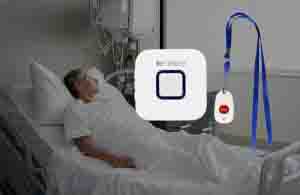 Do you want to install an alarm system for patients in need of care? Retekess TH101 wireless caregiver pager system for care facilities will be your best choice. You can use multiple call buttons to deliver alarms to the same receiver from different locations, which will make it easier to use. The alarm receiver can be directly connected to the power supply on the wall without drilling holes in the wall for installation, which is more convenient and beautiful. ...
Read more
Caregiver Pager System
,
SOS Call Button
,
Care Facilities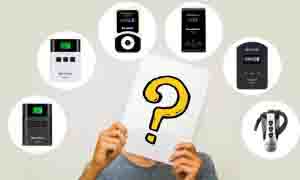 Retekess TD156 wateproof guest pager system is popular with users due to its vibrant appearance and practical functions. It can play a stable role in restaurants, clubs, food trucks and bars. Inform customers in a simple and fast way. While improving work efficiency, it also brings a better experience to customers. If you have any questions or needs, feel free to contact us by email at support@retekess.com ...
Read more
Waterproof Pager System
,
Long Range Pager System
,
Coaster Pager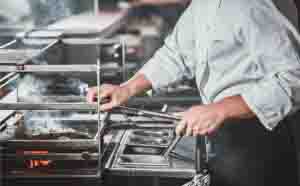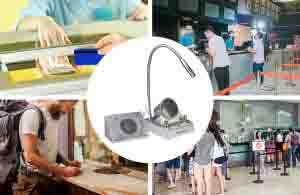 Retekess window intercom speaker system can benefit many industries, it is a best-selling system. It is usually installed at bank counters, ticket windows in various entertainment venues, and settlement windows, and medicine collection counters in hospitals. Help both parties to communicate easily. Have better sound quality and simple operation. ...
Read more
window intercom speaker system
,
bank counter
,
ticket counter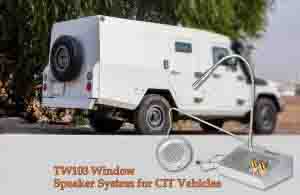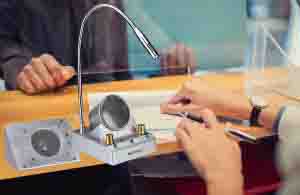 In order to protect the safety of employees, the bank installed glass on the counter, but at the same time it also posed challenges to the employees' work. Because glass usually has a certain thickness, employees and customers need to raise their voices to hear each other clearly even in a quiet environment. This will bring a bad experience to customers and reduce the efficiency of business processing. Installing retekess window intercom system will help you solve these problems. ...
Read more
window intercom system
,
bank counter
,
improve efficiency