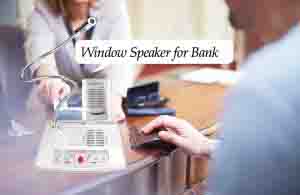 Retekess provides a few models of window speaker systems for the bank counter. You have 6 models to choose from. It helps the communication better and improves the customers' satisfaction. Any place that has a glass or security screen can use this system. If any questions, feel free to email me back. Thank you. ...
Read more
window intercom system
,
window speaker intercom
,
window speaker system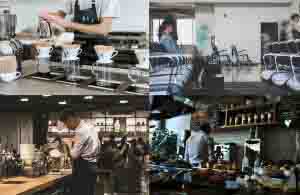 Retekess has a variety of different specifications of the wireless guest pager system. You can choose systems with different colors, designs, and distances according to different scenes and the needs of the industry. It will be able to play a role in a variety of scenarios such as restaurants, cafes, hospitals, food trucks, and clubs. For more details, please contact us by email at support@retekess.com ...
Read more
wireless guest pager system
,
long range pager system
,
restaurant pager system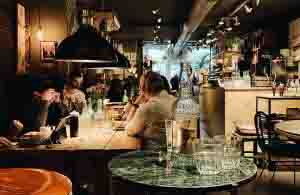 If you are running a bar, but you are distressed because customers complain about poor service, then come and install Retekess Push for Service System for your bar. Using this system allows employees to quickly respond to customer calls and meet their needs in a timely manner. Notifications to improve work efficiency increase customer satisfaction. If you have any questions or needs, feel free to contact us by email at support@retekess.com ...
Read more
Push for Service in Bar
,
Wireless Service Calling System
,
Wireless Call Button
,
Wireless Receiver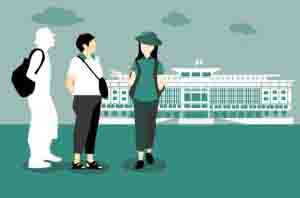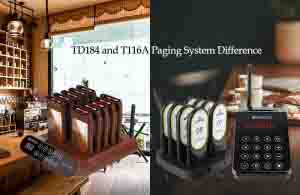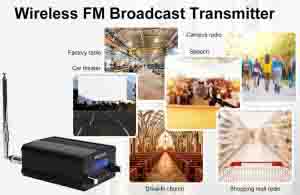 Retekess TR509 FM transmitter is due to better sound quality, higher transmitting power, and simple operation. It is highly praised by users and is widely used in shopping mall broadcasts, pastor sermons, and car watching scenes. Help users to transmit audio signals more quickly and clearly. If you want to have a transmitter, please feel free to contact us by email at support@retekess.com ...
Read more
FM transmitter
,
FM broadcast
,
Drive-in church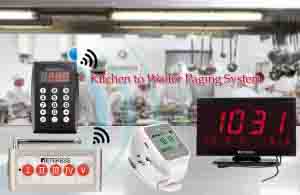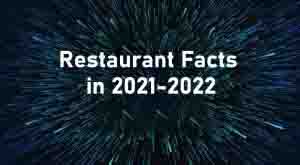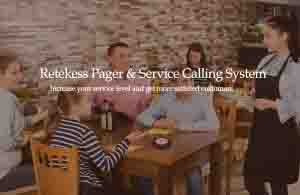 Want to make your restaurant more popular? On the basis of providing customers with healthy and delicious food, the thoughtful service will make your restaurant icing on the cake. Leave a good and deep impression on customers. Retekess guest pager system and push for service system can help your restaurant improve work efficiency, improve service levels, and let customers have a more pleasant experience. ...
Read more
guest pager system
,
push for service system