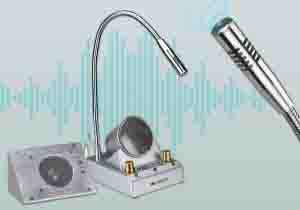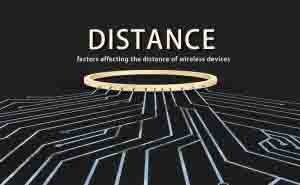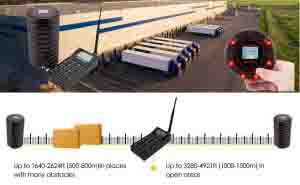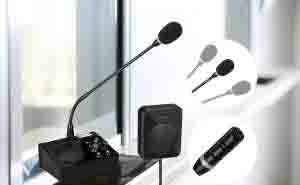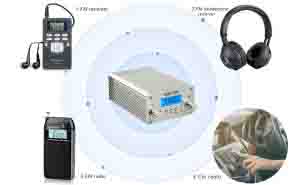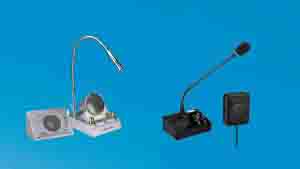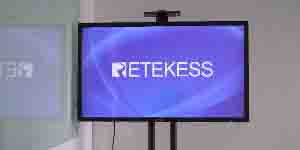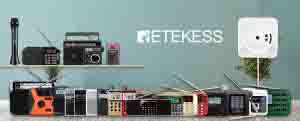 Retekess FM radio receiver is very popular in the whole world, we have the FM/AM type, aviation band, cassette player, and so on. If you want to use it as an FM receiver for a drive-in church or movie, you can email us at support@retekess.com to get the best solution. ...
Read more
FM radio
,
FM receiver
,
FM radio wholesale supplier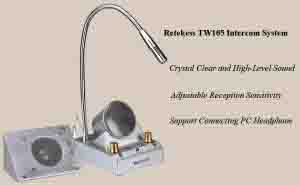 Window intercom system allows a person speaking into a microphone to be heard on a speaker by people in a different area and can talk back through the mic, it helps restaurants, pubs, clinics, libraries, ticket sales, or any organization need to continue to provide service to customers to reopen the business. ...
Read more
window speaker system
,
intercom system
,
covid-19
,
restuarant