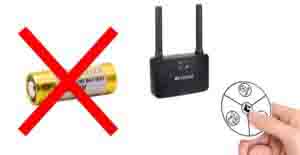 Have you ever tired of changing the wireless call button? Have you ever trapped with the short working distance of wireless call button pager? Have you ever be distressed with damp damaged wireless call button in your restaurant? Retekess list one new call button with self-power now? Press the call button-wireless pager without battery, and then transports with one wireless pager amplifier converter, the signal will be extended up to 500M in the open area, ...
Read more
wireless call button
,
pager restaurant
,
wireless pager system
,
long working range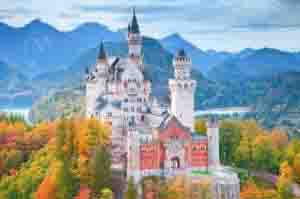 Tour guide system plays an important role in tourism industries like walking tours, boat tours, bus tours, museums, castles, farm tours, choral tour, etc. ...
Read more
tour guide system
,
audio guide system
,
walking tours
,
trourism
,
museums
,
travel agent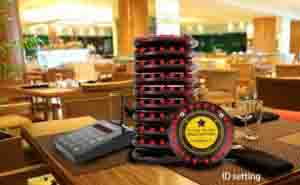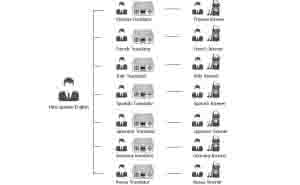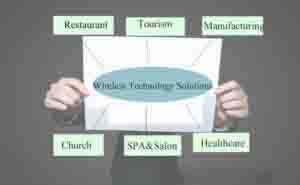 Retekess is far more than a sell website, we supply full solutions for your restaurant to improve working efficiency, customer's safisfaction, reduce cost and increase income. And we also supply solutions for your travel agents, we supply different transmitters and receivers for diffetent type travel, long range travel, bus travel, Islam pilgrimage or museum travle. ...
Read more
retekess solution for restaurant
,
solution
,
business solution
,
wireless calling system solution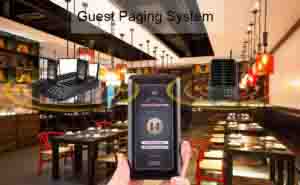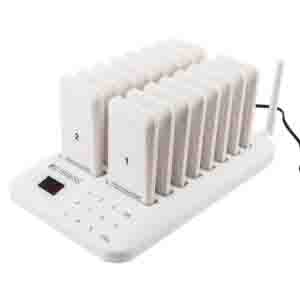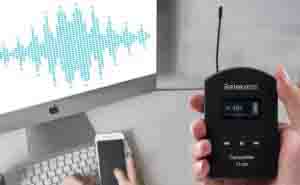 Retekess tour guide system, the transmitter supports audio function, which you can connect your phone or pc to play music or other audio if you need, for TT103 and T130, you can talk and play at the same time. Which is really helpful for you. ...
Read more
audio function
,
tour guide system
,
transmitter
,
receiver
,
audio device
,
Retekess tour guide system
,
Retekess T130
,
T130
,
TT103
,
Retekess transmitter