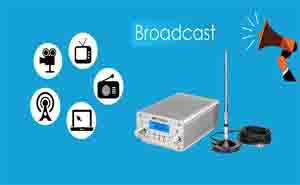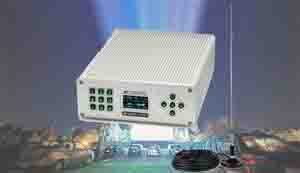 Retekess TR505 be able to broadcast to cars via the 88-108MHz. All the receivers will get the broadcast within the range. In the serious time, let us protect ourselves well, making the activity beneficial. ...
Read more
TR505 FM Transmitter
,
FM transmitter broadcast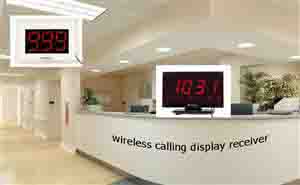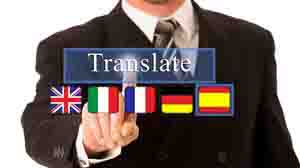 Retekess T130 tour guide system consisits of transmitter and receiver. The tour guide system has the frequency of 195MHZ-230MHZ and it has the 99 channels. Each channel can work with hundreds of receivers. The translator wears the transmitter with the microphone and the listeners wear the receivers with the headphones. The receivers will hear the sound clearly in the working range. ...
Read more
tour guide system for Interpreter
,
retekess T130
,
Simultaneous Translation Equipment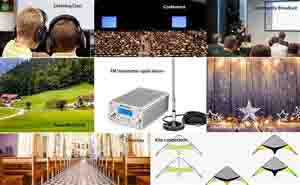 FM transmitter is widely used in our daily life and work. Hobby broadcaster uses the FM transmitter to build the FM stations to listen to their favorite music while working on a farm or at home and also make sure the safety of the community members. Many companies or schools use mini stationary FM transmitters as conference and listening classes audio equipment. Also, the FM transmitter could be used for DIY Christmas lights show, marketing broadcast and many competitions outdoors. ...
Read more
FM transmitter
,
radio station
,
broadcast station
,
long range FM transmitter
,
FM transmitter application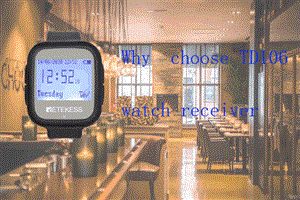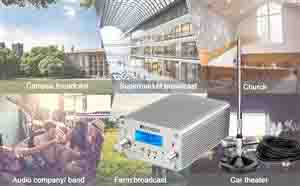 Retekess FM Transmitter TR502 for broadcasting. It is widely used in school, supermarket, church, audio compaqny, KTV, farm and car theater. You can connect it with the radio,mobile phone, PC. TR502 support AUX, Mic and bluetooth. ...
Read more
Retekess TR502
,
broadcast transmitter
,
home long range transmitter
,
TR502