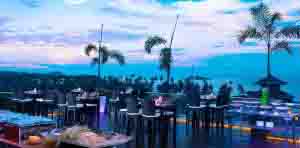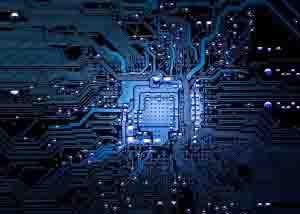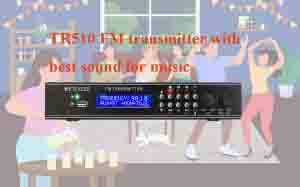 Retekess New FM transmitter TR510 has a fashion design. This item is different from other FM transmitters, it is very thin. And it uses the latest chip, so the sound quality is fabulous, it is the best FM transmitter for drive-in movies and transmit music. Please check the blog with other functions. If any, feel free to email us at support@retekess.com ...
Read more
FM transmitter
,
FM broadcast transmitter
,
drive-in FM transmitter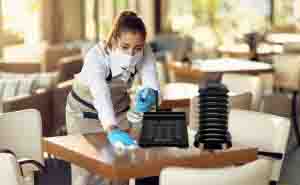 TD164 Wireless Paging System is our new arrival product. This product has been greatly improved in terms of quality, performance, and appearance, and it is also more convenient for customers to operate. Here I focus on three functions of this product. ...
Read more
restaurant pagers
,
guest paging system