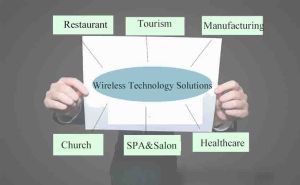 Retekess is far more than a sell website, we supply full solutions for your restaurant to improve working efficiency, customer's safisfaction, reduce cost and increase income. And we also supply solutions for your travel agents, we supply different transmitters and receivers for diffetent type travel, long range travel, bus travel, Islam pilgrimage or museum travle. ...
Read more
retekess solution for restaurant
,
solution
,
business solution
,
wireless calling system solution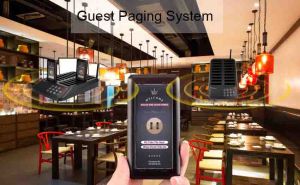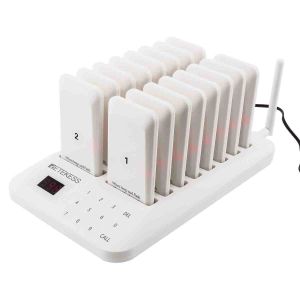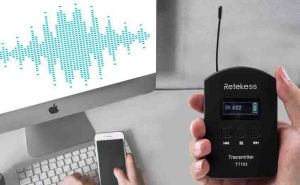 Retekess tour guide system, the transmitter supports audio function, which you can connect your phone or pc to play music or other audio if you need, for TT103 and T130, you can talk and play at the same time. Which is really helpful for you. ...
Read more
audio function
,
tour guide system
,
transmitter
,
receiver
,
audio device
,
Retekess tour guide system
,
Retekess T130
,
T130
,
TT103
,
Retekess transmitter