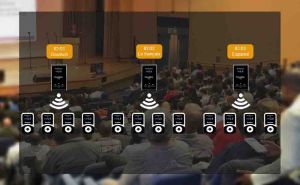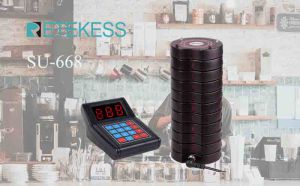 This wireless calling system set consists of one 999-channel keypad wireless calling button base and 10 pcs wireless coasters. The keypad call can send 999 different codes by combination from digits 0-9. The queuing system greatly improves work efficiency and avoids the client waiting in a long queue. So it is widely used in fast food restaurant, food court, pizza shop, church, and auto shop or other places where there are many guests waiting for their services ...
Read more
retekess
,
coaster paging system
,
wireless paging system
,
wirless calling system for restaurant
,
guest paging system
,
calling system
,
fast food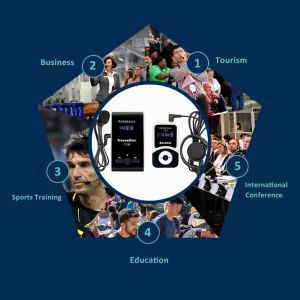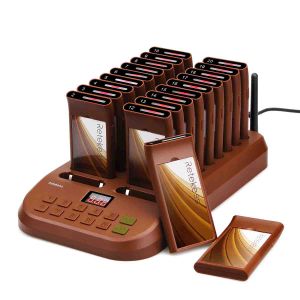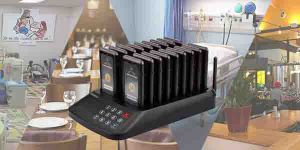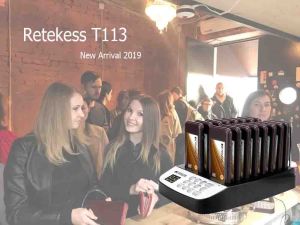 T113 is our new arrival in 2019.We asked factory made this item for us with strict standards to make sure the quality of all pagers.We also make this item with good features,so Enhance restaurant image Improve work efficiency Reduce the passive wait Make restaurant more attractive ...
Read more
t113 paging system
,
guest paging system
,
restaurant paging system