5 reminder lengths
Silent mode can be set
300m working distance
One-touch shutdown possible
Five-section trolley antenna for stronger transmission signal
Different ID numbers can be set to avoid interference
Only
990
left in stock - order soon.
---
Frequently Bought Together
The Wireless Guest Paging System consists of a 16-channel transmitter and 16 wireless pagers. The transmitter has 16 charger slots and is easily charged by inserting the pager into the card slot.

The Wireless calling System greatly improves efficiency and eliminates long queues for customers. This is why it is widely used in fast-food restaurants, food trucks, pizzerias, church nurseries, car shops, or many other places where customers are waiting to be served. You run a pizzeria with a very good business and at meal times the queue is very large and they gather around your restaurant waiting for a seat or a pizza. Customers can't go anywhere because they don't know when a seat will be available or the pizza is ready. If you use the paging system in your restaurant, give the customer a pager after they have ordered and record the corresponding pager ID, then when the customer's meal is ready you can enter the corresponding ID on the keypad to make the call and the customer will soon receive an alert. Improving the efficiency of the restaurant, giving the customer a great experience, and improving the queuing situation.
Features of the T113 Wireless Guest Paging System:
Change ID: 1 to 99 IDs can be set, when multiple hosts are used in the same place, different ID numbers can be set to avoid interference.
5 reminder lengths: short press the set button to set 7, 14, 21, 28, and 35 seconds reminder lengths depending on the number of lights.
Prompt time can be changed: time from 5S-35s. It has 5 lights in the pagers, each light flashes means adding 5S, You can set the time based on your need.
Turning off the pager: The pager side button allows you to turn off the reminder with one touch so that customers don't have to be bothered by the beeping sound in a quiet environment. Press and hold the set button on the menu to switch off the menu.
One-touch off: plug the extension into the charging slot and enter 99+call to turn off the phone with one touch, for easy operation.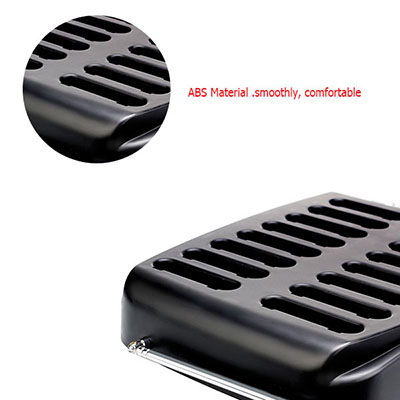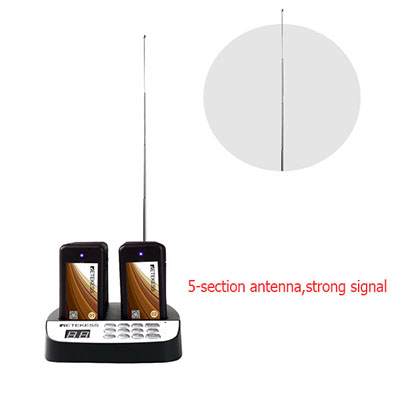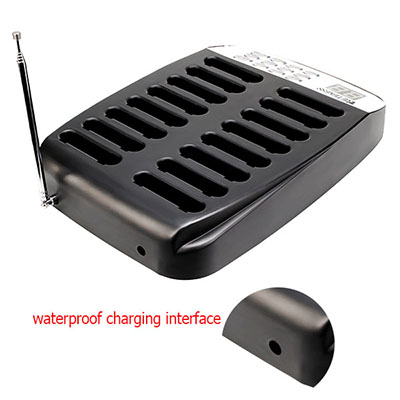 Performance of the T113 Wireless Guest Paging System:
The Keypad is painted black with rubber paint for a non-slip feel.
The waterproof charging port on the Keypad for better waterproofing.
The two-digit digital display supports up to 98 pagers.
Five-section trolley antenna for better signal transmission.
Over 300m calling distance.
Mini size pager, easy to handle.
Support customize logo, just move the paper and make, it the right size then put it in the pagers.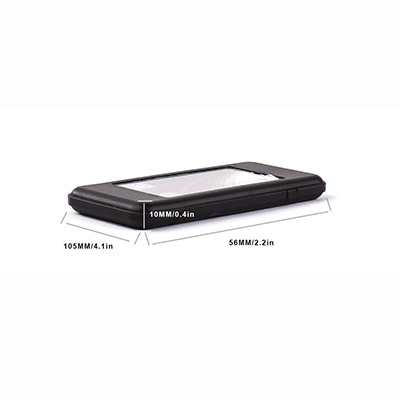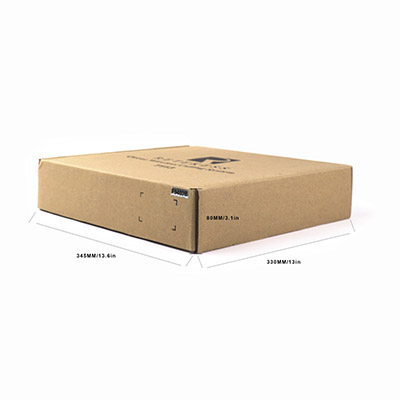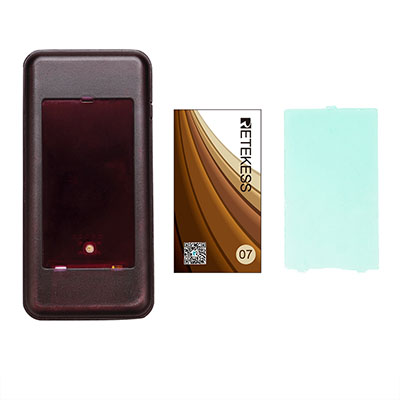 How to program?

Solutions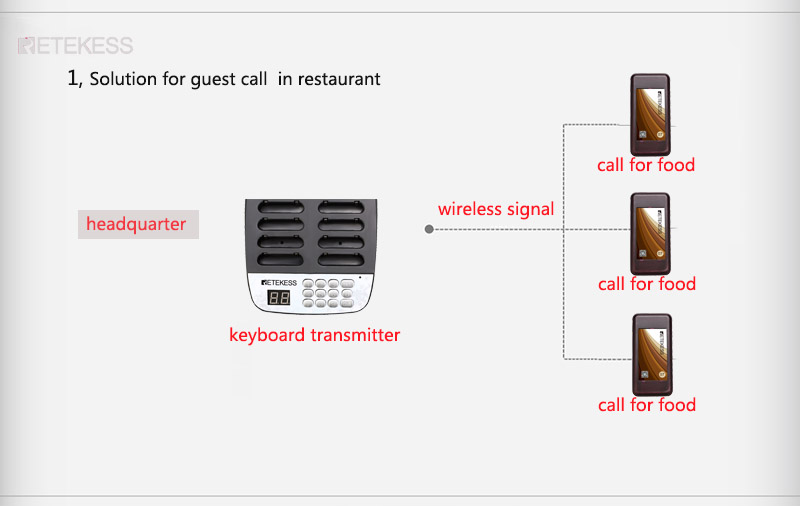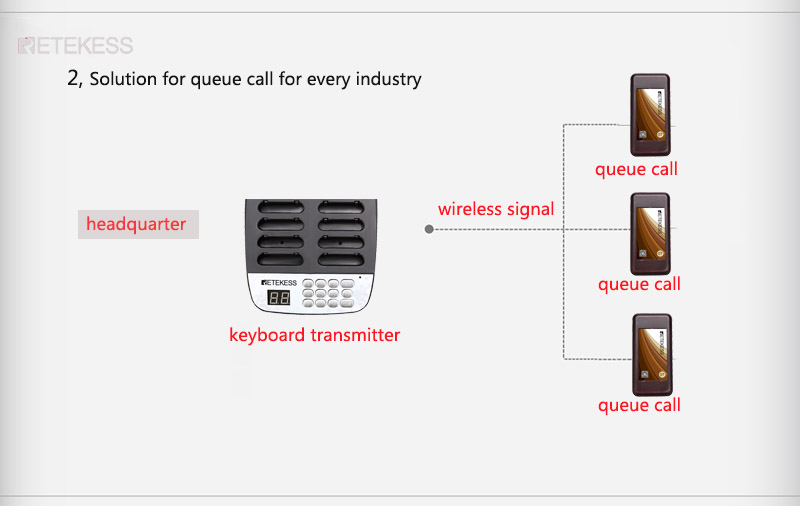 How do we make it?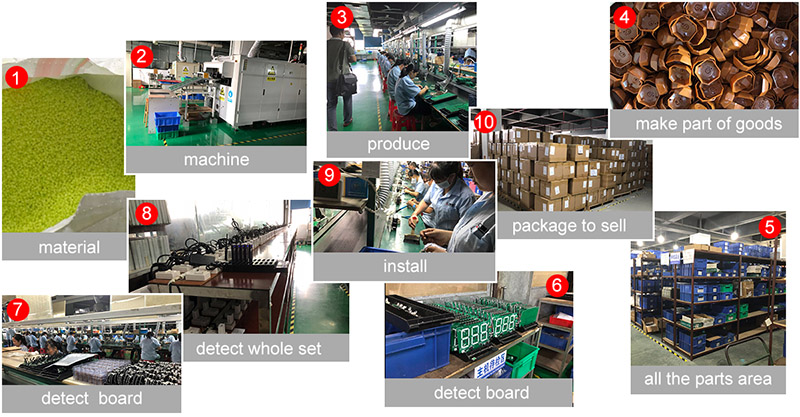 How do we send them out?

Applications
Restaurant, Cafe, church nursery, hotel, bank, hospital, clinic, SPA, salon, school, nursing home, bar, brewery, food truck, factory, worksite, office, casino.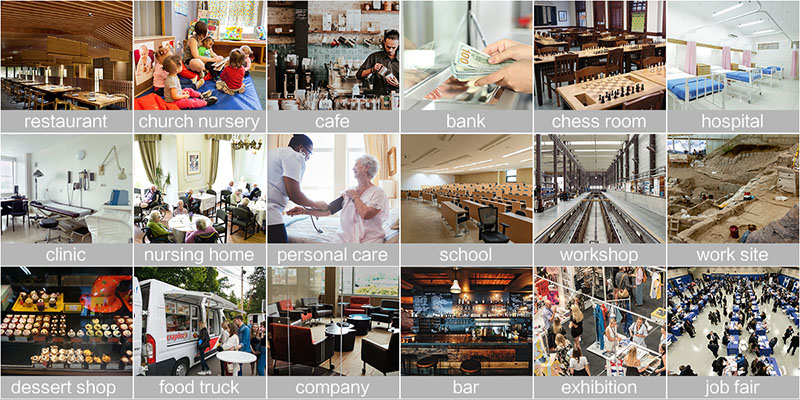 Please fill in your procurement needs and contact information
T113

Wireless Guest Paging System

Transmitter

Dimension

235*155*35mm

Material

ABS

Transmit Power

480mW

Standby Power

650mW

Frequency

433MHz

Power Supply

DC12V/1A

Launch Distance

>800M(Open Area)

Support Receiver

99(16/Set)

IP Grade

IP32

T113

Wireless Guest Paging System

Pager

Dimension

103*51*10mm

Material

ABS

Receiving Sensitivity

-114dB

Standby Power

148mW

Li-Polymer

3.7V/200mAh

Frequency

433MHz

Standby Time

About 6 Hour

Support Receiver

Vibration Beep Flashing

IP Grade

IP32
Package Detail
Guest Pagers x 16
Antenna x 1
Power adaptor x 1
Keypad transmitter x 1
User manual x 1
Q: How many pieces of pagers can I use on one set?
A: In the original set, there are 16 pieces of pagers. It supports 99 channels, and 98 pagers the number, 99 is for the power of all the receivers at one time.
Q: How many prompt ways does the wireless paging system have?
A: 2 ways: Vibration + buzzer + flashing light / Vibration + flashing light.
Q: Can I change the prompt time?
A: Yes, the time from 7-35s. Every light flash means 7s, there are 5 lights in all.