FM transmitter mic 3.5 mm condenser microphone for broadcast transmitter Powered by AAA battery table mic Easy to operate and use Suitable for Retekess TR501 and TR502 radio stations
Note: Shipment within 5 business days
Only
44
left in stock - order soon.
Microphone for Retekess FM transmitters, simple to use with great sound quality. Many churches and communities use Retekess FM transmitter with the microphone to broadcast messages. It is a great solution to make people receive the message while being quarantined.
The table mic is simple to install and remove
Install: Insert the XLR plug into the microphone, rotate the pins to align the button on the top with the notch on the microphone, and then push the plug into the microphone until it is positioned. Then plug the other end into the mic interface of the FM transmitter.
Remove: When the microphone is separated from the cable, hold the plug, press the button at the same time, and then pull the plug out of the microphone.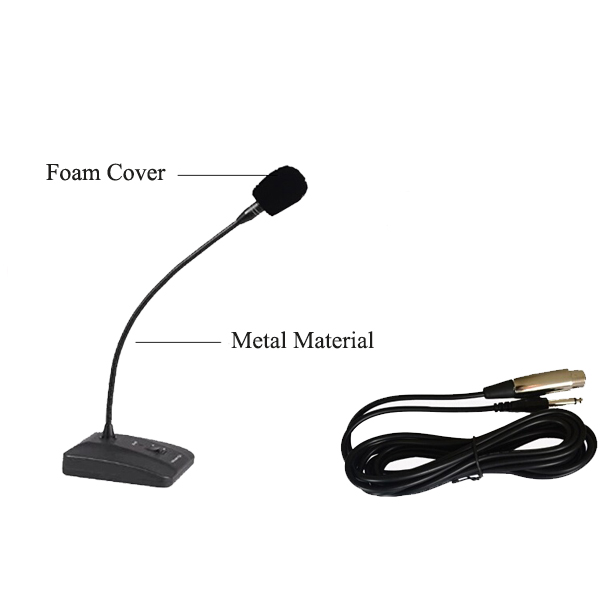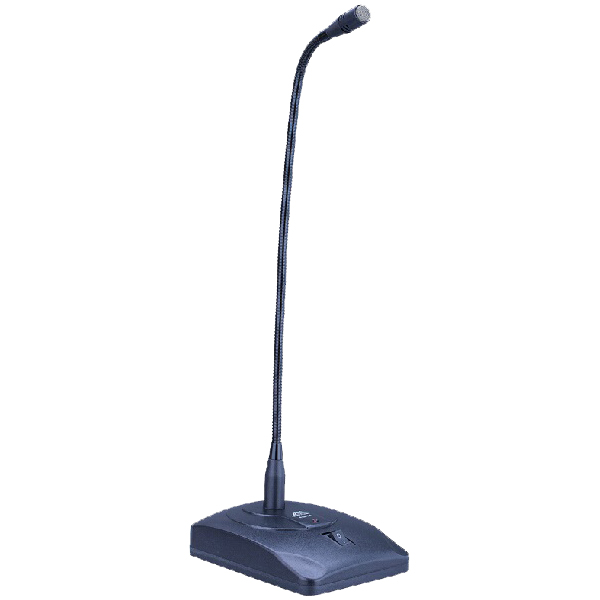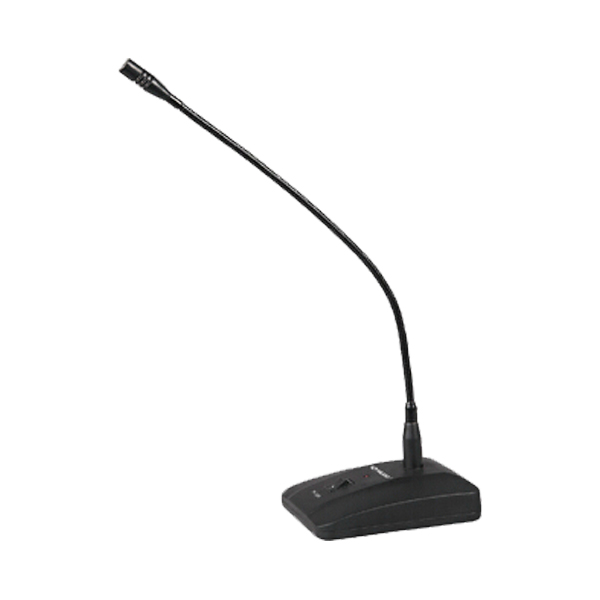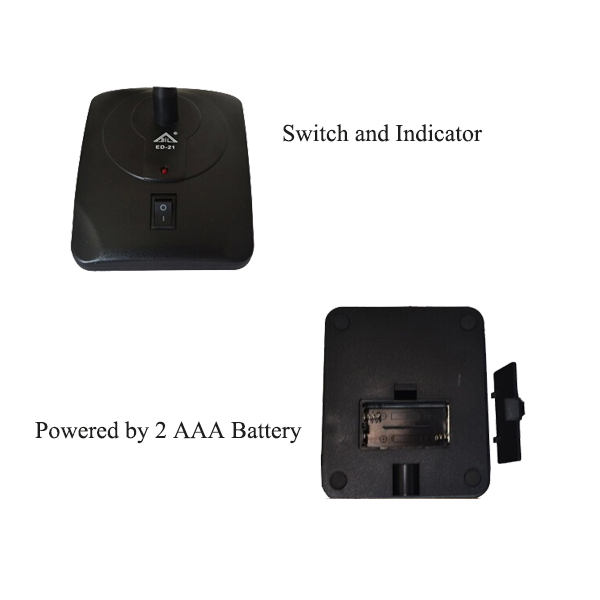 Please fill in your procurement needs and contact information
Specifications:
Transduction Type: condenser microphone
Frequency Response: 80-18KHz
Pickup Distance: 20-60cm
Operating Voltage: DC 3V
Power Supply: 1.5V 2*AAA battery