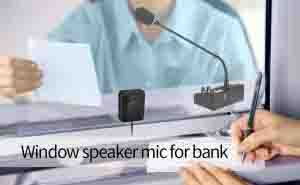 Now, talk through window speaker is very important, it will make people keep social distance and safe. And it is very easy to use the headphone speaker with Retekess TW105 and TW106 intercom system. If you have any questions, feel free to email us at support@retekess.com ...
Read more
two way intercom system
,
2 way intercom
,
two way intercom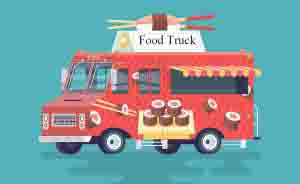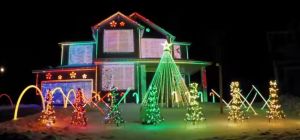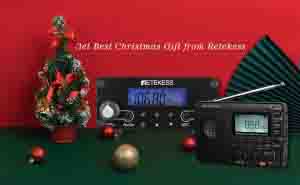 It is the best time to buy the Chirstmas gift for your family and friends. Retekess has variety products you can choose, visit www.retekess.com to check the products and email us at support@retekess.com to get more information. ...
Read more
Christmas gift
,
Window intercom system
,
FM transmitter