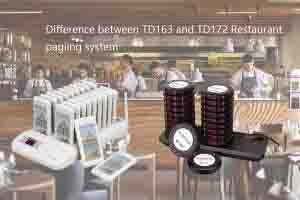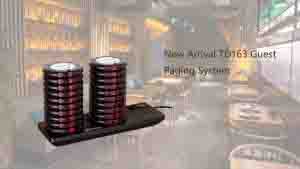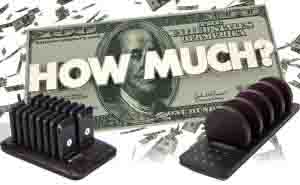 Retekess provides more than 20 models of guest paging systems, no matter you are looking for a long range paging system, alphanumeric pager, waterproof paging system, cost-effective paging system, coaster paging system, vibration paging system..., Retekess will meet your requirements. ...
Read more
guest paging system
,
retekess pagers price
,
social distancing paging system
,
waterproof pagers
,
long range paging system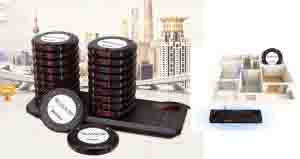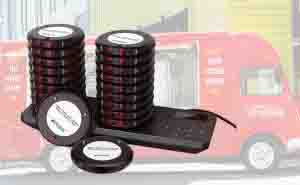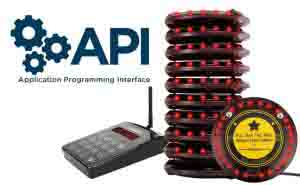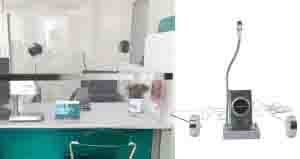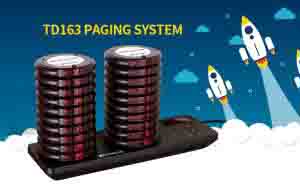 Many restaurants need the solution for the kitchen to the waiter, and they also want the guest to call the waiter as well. Retekess calling system can solve the problem. And through the USB receiver, the computer can receive the call from the call button as well. So you can check the records later. If any questions, feel free to email us at support@retekess.com ...
Read more
solution for kitchen to waiter
,
restaurant paging system
,
guest paging system