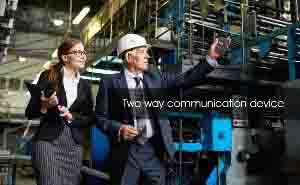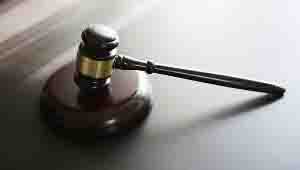 Retekess supply the solutions for many industries, such as restaurant, club, hospital, clinic, factory, school, church, and court. In this difficult period, you can use the translation system for the people in the court to reduce contact. ...
Read more
Translation System
,
reduce contact in the court
,
translation equipment for court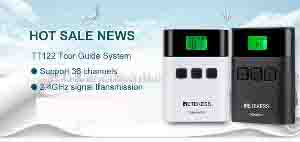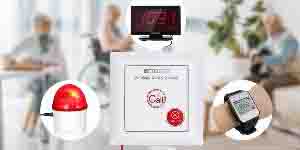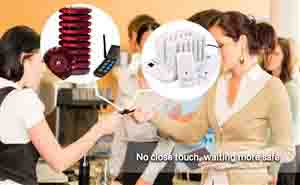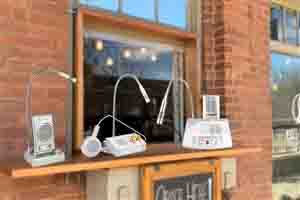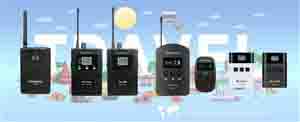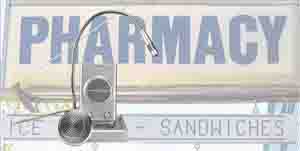 How do we protect ourselves in the COVID19 period? How can we find the best solution for the pharmacy business? No touching will be the best way recently. So choosing the wireless window system speaker will be the best solution. If you want to know more information, pls email us support@retekess.com ...
Read more
window speaker
,
wireless intercom system
,
window speaker system×

Retekess window speaker system is really important especially in this special period. When you serve the customers, the distance between people is really important. So it is very good to have the 2 way intercom, which will reduce the touch. Any questions, feel free to contact us at support@retekess.com ...
Read more
window speaker system
,
two way intercom system
,
window intercom system