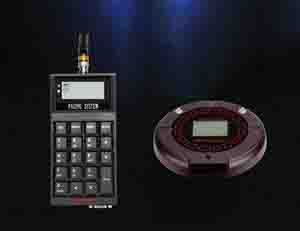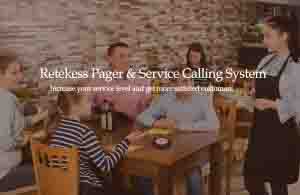 Want to make your restaurant more popular? On the basis of providing customers with healthy and delicious food, the thoughtful service will make your restaurant icing on the cake. Leave a good and deep impression on customers. Retekess guest pager system and push for service system can help your restaurant improve work efficiency, improve service levels, and let customers have a more pleasant experience. ...
Read more
guest pager system
,
push for service system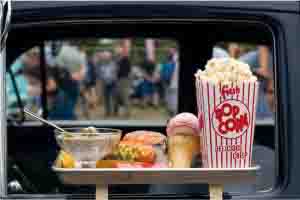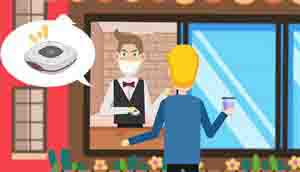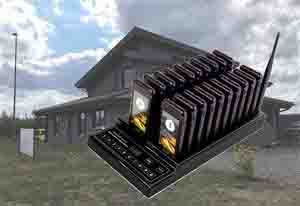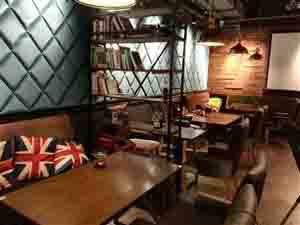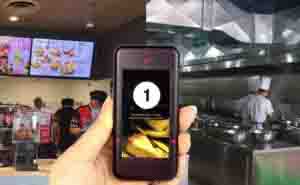 Many restaurants need the solution for the kitchen to the waiter, and they also want the guest to call the waiter as well. Retekess calling system can solve the problem. And through the USB receiver, the computer can receive the call from the call button as well. So you can check the records later. If any questions, feel free to email us at support@retekess.com ...
Read more
solution for kitchen to waiter
,
restaurant paging system
,
guest paging system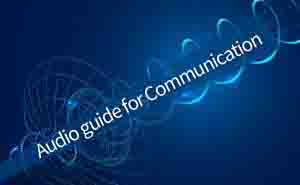 During pandemic period, the safety of communication is really important. So the audio guide system is very necessary. We have one way any two way tour guide system, so feel free to contact us to get for you communication. Email us at support@retekess.com ...
Read more
audio guide system
,
social distance
,
factory tour