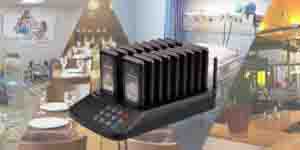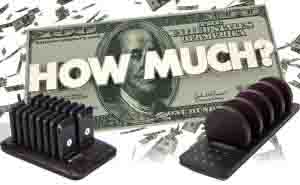 Retekess provides more than 20 models of guest paging systems, no matter you are looking for a long range paging system, alphanumeric pager, waterproof paging system, cost-effective paging system, coaster paging system, vibration paging system..., Retekess will meet your requirements. ...
Read more
guest paging system
,
retekess pagers price
,
social distancing paging system
,
waterproof pagers
,
long range paging system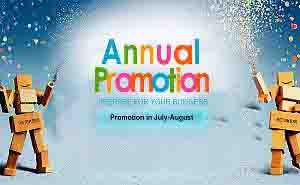 Retekess focuses on wireless technology for almost 20 years.Our products includes Guest Paging System, Service Calling System, Tour Guide System for translation and tourism, FM Transmitter, and Radio Receivers. All the items request no WIFI to use and no extra communication costs. Welcome to place the order of Retekess products from Retekess Official Website to receiver the best price ...
Read more
guest paging system
,
tour guide system
,
FM broadcast transmitter
,
social distancing
,
COVID-19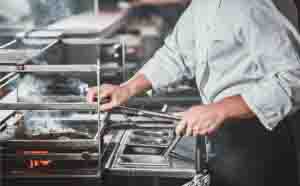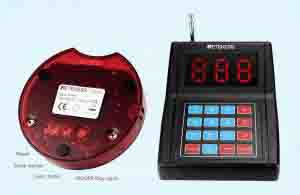 Retekess TD165 (SU-668) guest paging system is very popular in restaurants, clubs, coffees, and food trucks. Not only because of its good quality, durability, and stable signal but also because of its simple operation. Users can easily pair Pager and change the prompt mode according to the needs of the scene. Simple programming also makes the Retekess TD165 coaster pager system more widely used in wireless calling scenarios. ...
Read more
operations of Retekess TD165 system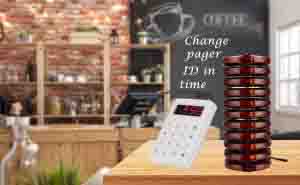 As we all know, the guest paging system is widely used in the hospitality area. But they may face a problem when using the POS system, how do they change the pager ID in time. Without the software, you can use two keypads to change the ID in time. Check the details in this blog. If any, feel free to email us at support@retekess.com. ...
Read more
change pager ID in time
,
guest pagign system
,
restaurant pager system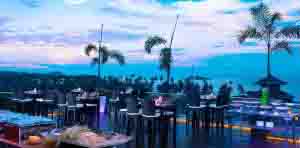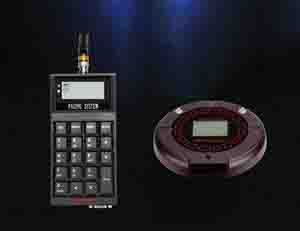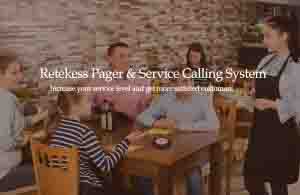 Want to make your restaurant more popular? On the basis of providing customers with healthy and delicious food, the thoughtful service will make your restaurant icing on the cake. Leave a good and deep impression on customers. Retekess guest pager system and push for service system can help your restaurant improve work efficiency, improve service levels, and let customers have a more pleasant experience. ...
Read more
guest pager system
,
push for service system