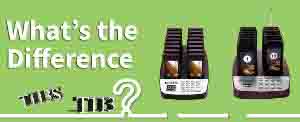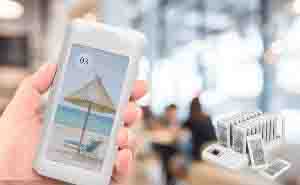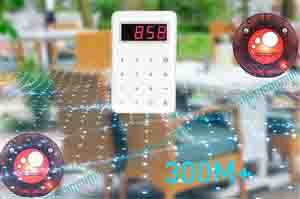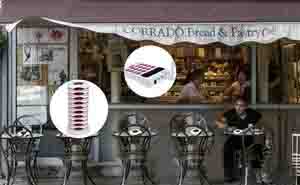 Retekess TD161 is a new wireless calling system. It is different from other wireless calling system. Its transmitter has built-in battery, which means you can use it without plug in the socket. So if you have a outdoor restaurant and food truck and fast food outside, you can choose this one. It will help you a lot. And it is very useful in outside. Any questions, feel free to email us at support@retekess.com ...
Read more
wireless paging system
,
restaurant pager
,
guest paging system for food truck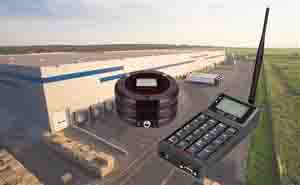 Retekess TD159 Wireless pager system has a screen with 10 pagers It supports 1999 pagers in all. So you can add more if you need. The default frequency is 433.92MHz The keyboard can directly enter numbers and English letters, send a text to the menu and support multi-window calls. You can set 10 default text messages, and choose to send default messages directly through the number key 0-9. Custom reminder mode: any combination of flashing lights / buzzing/vibrating ...
Read more
smart guest paging system
,
smart coaster pager
,
screen pager
,
Digital Coaster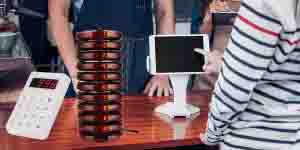 Retekess TD158 coaster pager system widely used in restaurent, coffee, and clubs. Not only it is helpful for providing a better service with costomers, but also is easy to use. Users can change the prompt mode easily according their needs. It will help improve the efficient and save lots of time. ...
Read more
prompt ways of TD158 guest pager system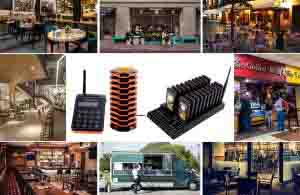 At present, the guest paging system introduced by Retekess is technically divided into two types, frequency modulation, and amplitude modulation. Because of the different technologies they use, their characteristics are also different. The AM guest pager system has stronger penetrating power and is more suitable for businesses that are not far away but have many walls or partitions in the same building. The FM guest pager system is more suitable for long-distance calls. ...
Read more
am fm guest pager system