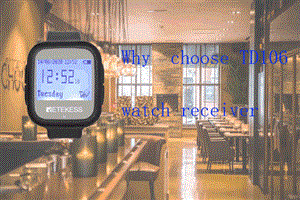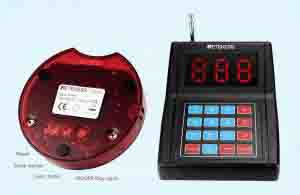 Retekess TD165 (SU-668) guest paging system is very popular in restaurants, clubs, coffees, and food trucks. Not only because of its good quality, durability, and stable signal but also because of its simple operation. Users can easily pair Pager and change the prompt mode according to the needs of the scene. Simple programming also makes the Retekess TD165 coaster pager system more widely used in wireless calling scenarios. ...
Read more
operations of Retekess TD165 system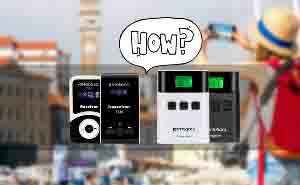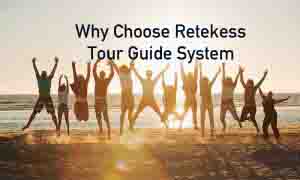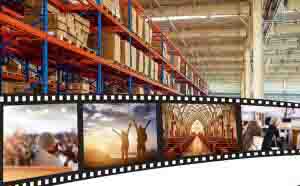 2021 Retekess start from 3rd July to 30th Aug. Time flies. Now only 9 days left, during the 40 days, we have the big discount for all our products and few of our products have the biggest promotion, such as T116, T130, T112 and so on. 9 days left, so don't miss it out, if you need something, pls feel free to email us at support@retekess.com ...
Read more
2021 annual promotion
,
Retekess promotion
,
guest paging system for sale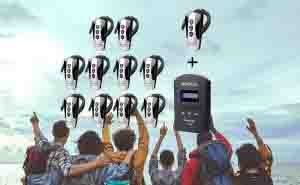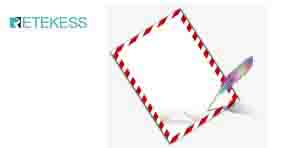 We started Retekess with a simple mission: Help your business and be successful, we achieve our mission when we same time and make the communication easier and more efficient. It takes 12 more years to achieve success in the fierce competition era. We adopt technology to make our life easier and smarter. ...
Read more
Retekess supplier
,
a letter from CEO
,
stock items for sell