Tag Archives :Tour Guide System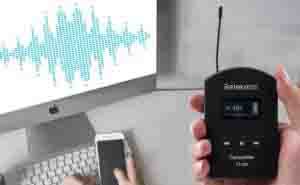 Retekess tour guide system, the transmitter supports audio function, which you can connect your phone or pc to play music or other audio if you need, for TT103 and T130, you can talk and play at the same time. Which is really helpful for you. ...
Read more
audio function
,
tour guide system
,
transmitter
,
receiver
,
audio device
,
Retekess tour guide system
,
Retekess T130
,
T130
,
TT103
,
Retekess transmitter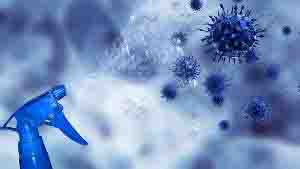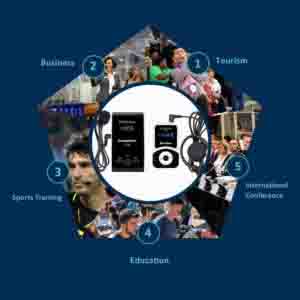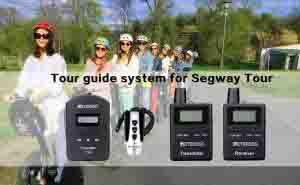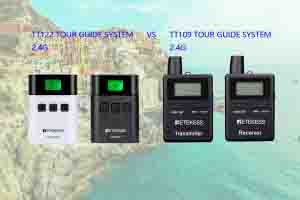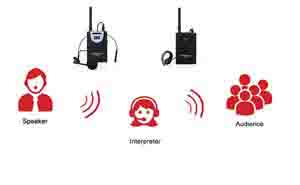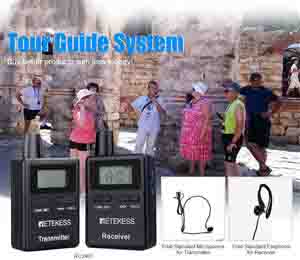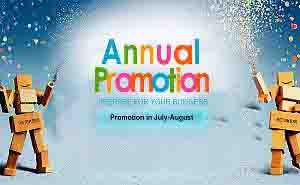 Retekess focuses on wireless technology for almost 20 years.Our products includes Guest Paging System, Service Calling System, Tour Guide System for translation and tourism, FM Transmitter, and Radio Receivers. All the items request no WIFI to use and no extra communication costs. Welcome to place the order of Retekess products from Retekess Official Website to receiver the best price ...
Read more
guest paging system
,
tour guide system
,
FM broadcast transmitter
,
social distancing
,
COVID-19