Tag Archives :paging system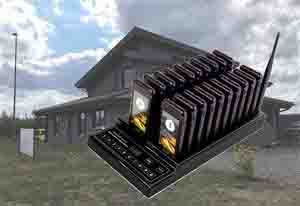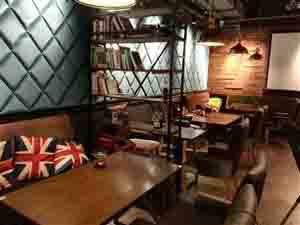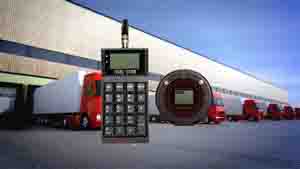 Retekess TD159 is a wireless calling system for truck drivers, food plaza etc. areas. Pager has the screen, you can send message to the pager. It is perfect for warehouse and other place have multiple window business. Long rang up to 1000-1500 meters. If you want to know more, feel free to email us at support@retekess.com. Visit us www.retekess.com ...
Read more
pager system for truck driver,
,
paging system for logistics,
,
Truck Driver Call System,
,
Truck Driver Paging System,
,
pager system for food plaza
Many restaurants need the solution for the kitchen to the waiter, and they also want the guest to call the waiter as well. Retekess calling system can solve the problem. And through the USB receiver, the computer can receive the call from the call button as well. So you can check the records later. If any questions, feel free to email us at support@retekess.com ...
Read more
solution for kitchen to waiter
,
restaurant paging system
,
guest paging system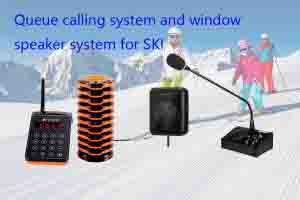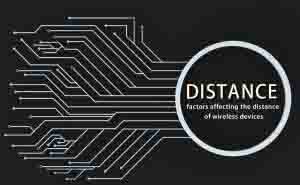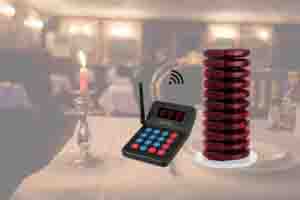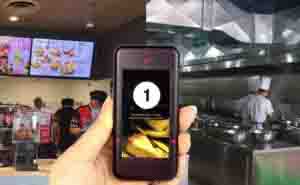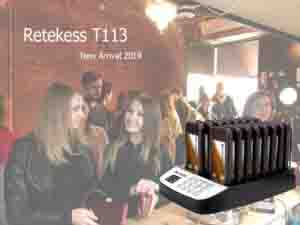 T113 is our new arrival in 2019.We asked factory made this item for us with strict standards to make sure the quality of all pagers.We also make this item with good features,so Enhance restaurant image Improve work efficiency Reduce the passive wait Make restaurant more attractive ...
Read more
t113 paging system
,
guest paging system
,
restaurant paging system