Tag Archives :paging system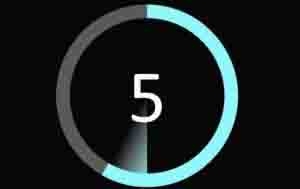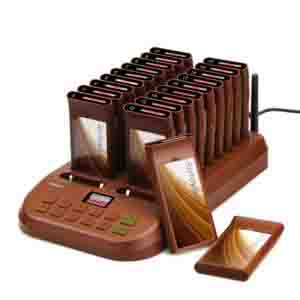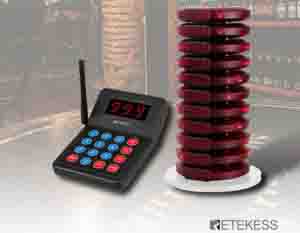 Retekess T119 coaster paging system come with 1 keyboard transmitter and 10 coaster pagers, the pagers could be added up to 999 to meet the grows of your business; The T119 wireless calling system with 3 reminder mode, and can be changed with the MODE button easily. Each coaster pager come with the USB charge port which makes possible that the pager to be charged individually . There are 3 buttons on the pagers,easy to operate ...
Read more
wireless paging system
,
coaster paging system
,
fore restaurant
,
food truck
,
church nursery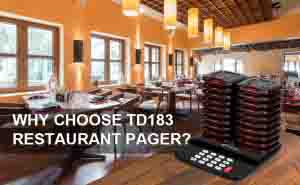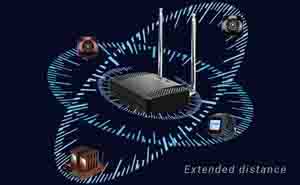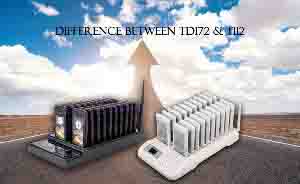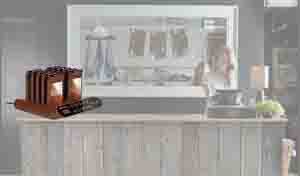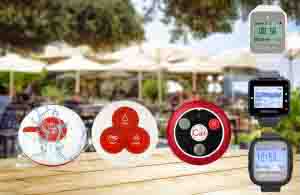 More and more restaurants are beginning to use the Retekess service calling system to optimize customer experience and improve work efficiency. Using the watch receiver can help the kitchen to establish close contact with the waiter and be more efficient. At the same time, customers can also call the waiter through the call button to seek service. Retekess service calling system will make your hotel better. ...
Read more
multi-purpose guest paging system