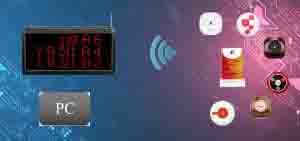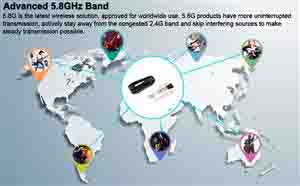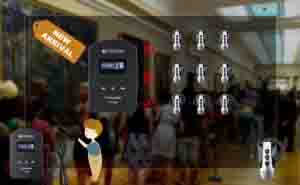 Retekess TT106 wireless tour guide system's main features, it is the 2.4GHz digital technology group guide tours, which can be used license-free throughout the world. The advantages of the audio guide system are the ear hook design, out of range alarm, mute function, long communicate range and so on. ...
Read more
portable transmitter
,
9999 channels
,
factory tour guide system
,
tour guide system for guiding
,
wireless tour guide system
,
one way tour guide system
,
wireless transmitter and receiver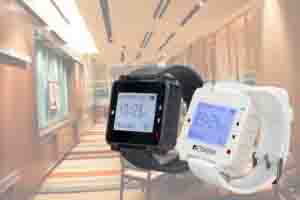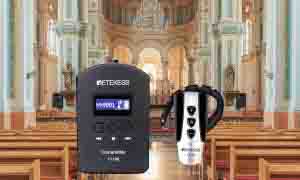 If you are struggling to choose a full functioning tour guide system. Retekess TT106 wireless guide system is undoubtedly the best choice. Ear-hook design for the receiver, light-weight, easy to wear. reject noise interference and not disturb other people around. it can help you solve the problems in different scenarios and leave customers with a beautiful and deep visit experience. ...
Read more
Wireless Tour Guide System
,
wireless transmitter and receiver
,
tourism
,
church translation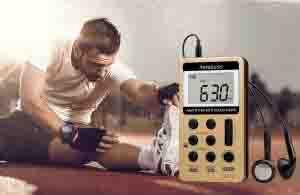 The Retekess V112 portable radio has a small, exquisite appearance and beautiful color, which is liked by many consumers. In addition to being a portable AM/ FM dual-band radio, it can also be used as an FM receiver to work with Retekess FM transmitters. It can be used for church prayer, conference translation, and outdoor travel. The operation is simple and easy to use. ...
Read more
portable am fm radio
,
fm stereo radio
,
fm receiver