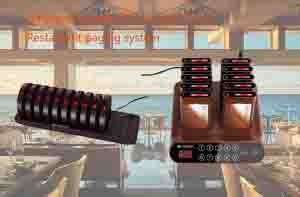 Both retekess T116A and TD162 restaurant paging systems are 10 pagers. They have different shapes and use for different situations. So you can choose the one which is better for you. If any questions, feel free to email us at support@retekess.com ...
Read more
restaurant paging system
,
restaurant buzzers
,
coaster pager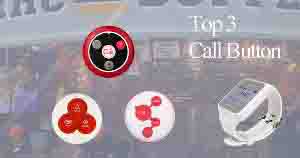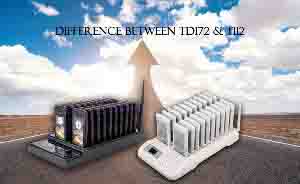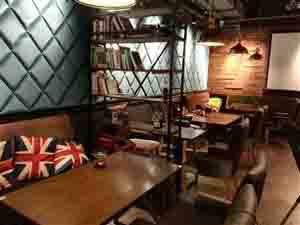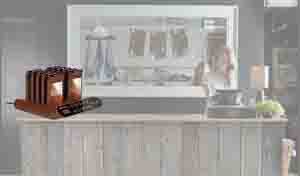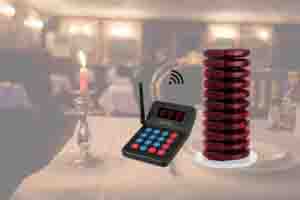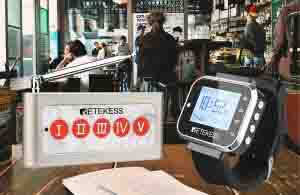 Retekess TD110 new black watch receiver supports 8 languages, large battery capacity, longer standby time, and is more durable. Rich functions and simple operations make it a great helper for communication in restaurants. Not only can it help the kitchen contact the waiter to deliver dishes, but also enable customers to quickly notify the waiter, bringing a better experience to customers and improving overall efficiency. ...
Read more
watcher pager for restaurant
,
service calling system
,
wireless call button