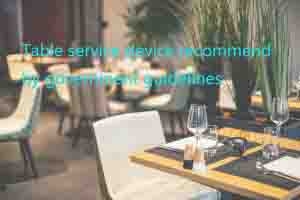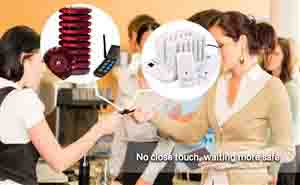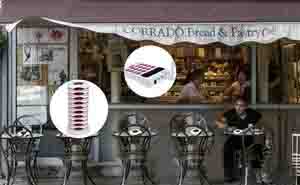 Retekess TD161 is a new wireless calling system. It is different from other wireless calling system. Its transmitter has built-in battery, which means you can use it without plug in the socket. So if you have a outdoor restaurant and food truck and fast food outside, you can choose this one. It will help you a lot. And it is very useful in outside. Any questions, feel free to email us at support@retekess.com ...
Read more
wireless paging system
,
restaurant pager
,
guest paging system for food truck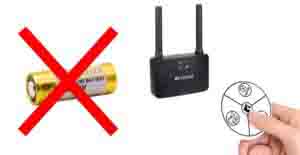 Have you ever tired of changing the wireless call button? Have you ever trapped with the short working distance of wireless call button pager? Have you ever be distressed with damp damaged wireless call button in your restaurant? Retekess list one new call button with self-power now? Press the call button-wireless pager without battery, and then transports with one wireless pager amplifier converter, the signal will be extended up to 500M in the open area, ...
Read more
wireless call button
,
pager restaurant
,
wireless pager system
,
long working range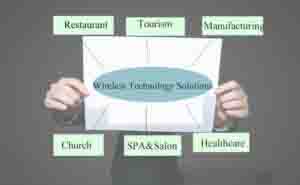 Retekess is far more than a sell website, we supply full solutions for your restaurant to improve working efficiency, customer's safisfaction, reduce cost and increase income. And we also supply solutions for your travel agents, we supply different transmitters and receivers for diffetent type travel, long range travel, bus travel, Islam pilgrimage or museum travle. ...
Read more
retekess solution for restaurant
,
solution
,
business solution
,
wireless calling system solution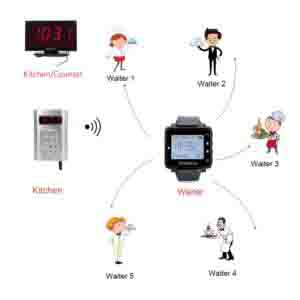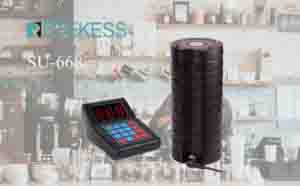 This wireless calling system set consists of one 999-channel keypad wireless calling button base and 10 pcs wireless coasters. The keypad call can send 999 different codes by combination from digits 0-9. The queuing system greatly improves work efficiency and avoids the client waiting in a long queue. So it is widely used in fast food restaurant, food court, pizza shop, church, and auto shop or other places where there are many guests waiting for their services ...
Read more
retekess
,
coaster paging system
,
wireless paging system
,
wirless calling system for restaurant
,
guest paging system
,
calling system
,
fast food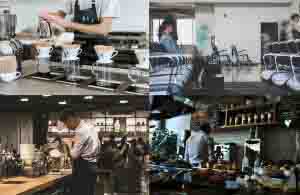 Retekess has a variety of different specifications of the wireless guest pager system. You can choose systems with different colors, designs, and distances according to different scenes and the needs of the industry. It will be able to play a role in a variety of scenarios such as restaurants, cafes, hospitals, food trucks, and clubs. For more details, please contact us by email at support@retekess.com ...
Read more
wireless guest pager system
,
long range pager system
,
restaurant pager system