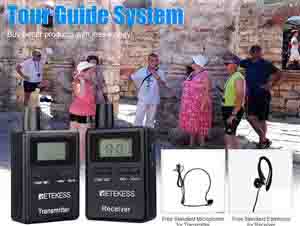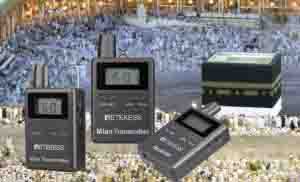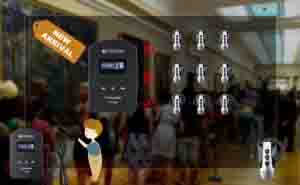 Retekess TT106 wireless tour guide system's main features, it is the 2.4GHz digital technology group guide tours, which can be used license-free throughout the world. The advantages of the audio guide system are the ear hook design, out of range alarm, mute function, long communicate range and so on. ...
Read more
portable transmitter
,
9999 channels
,
factory tour guide system
,
tour guide system for guiding
,
wireless tour guide system
,
one way tour guide system
,
wireless transmitter and receiver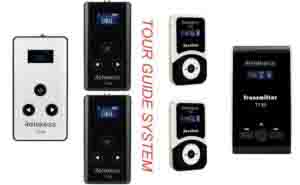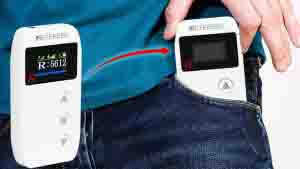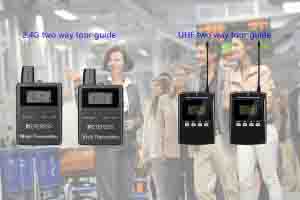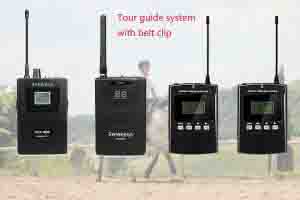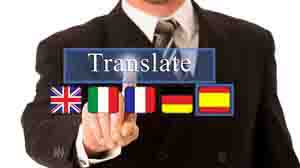 Retekess T130 tour guide system consisits of transmitter and receiver. The tour guide system has the frequency of 195MHZ-230MHZ and it has the 99 channels. Each channel can work with hundreds of receivers. The translator wears the transmitter with the microphone and the listeners wear the receivers with the headphones. The receivers will hear the sound clearly in the working range. ...
Read more
tour guide system for Interpreter
,
retekess T130
,
Simultaneous Translation Equipment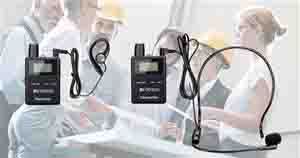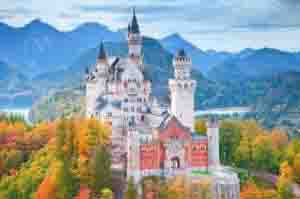 Tour guide system plays an important role in tourism industries like walking tours, boat tours, bus tours, museums, castles, farm tours, choral tour, etc. ...
Read more
tour guide system
,
audio guide system
,
walking tours
,
trourism
,
museums
,
travel agent