Category Archives :FM Transmitter & Radio Receiver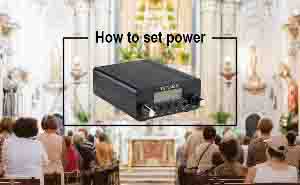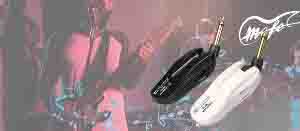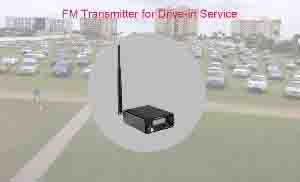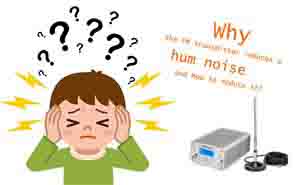 Retekess FM transmitter are widely used in drive-in church service, outdoor movie theater, and funeral services due to the Corona. There are a few factors may cause the FM transmitter induces hum noise. We could solve the issue according to the solutions mentioned in the article. ...
Read more
FM transmitter
,
hum noise
,
Retekess broadcast transmitter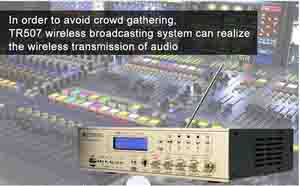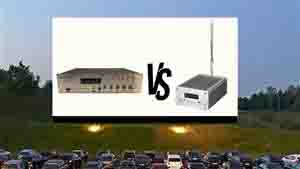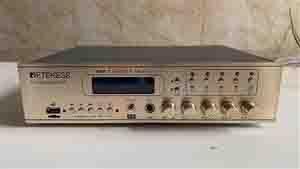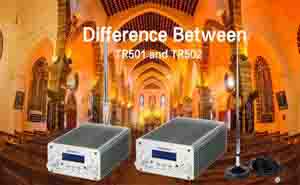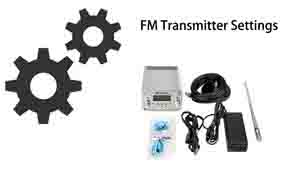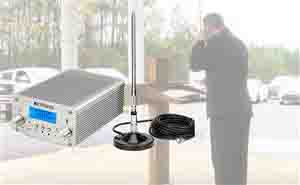 It is very easy to set up the drive in church, you just need an FM transmitter and set it in the correct way. People need community and hope! The drive in church service is necessary for every church ...
Read more
drive in church
,
fm transmitter