Category Archives :Solutions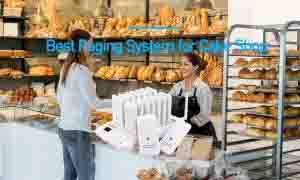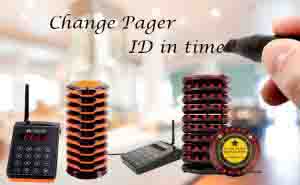 Recently, many customers ask for changing pager ID in time. So we develop the software for our TD103 and TD156 guest paging system. You can easily change the pager ID using software, avoid tedious programming and time-consuming, and improve work efficiency. So if you have a request, feel free to email us at support@retekess.com ...
Read more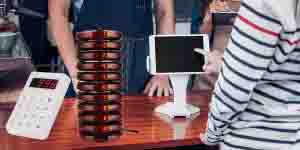 Retekess TD158 coaster pager system widely used in restaurent, coffee, and clubs. Not only it is helpful for providing a better service with costomers, but also is easy to use. Users can change the prompt mode easily according their needs. It will help improve the efficient and save lots of time. ...
Read more
prompt ways of TD158 guest pager system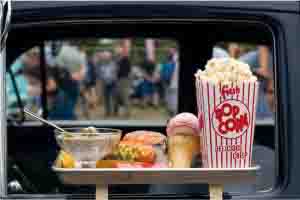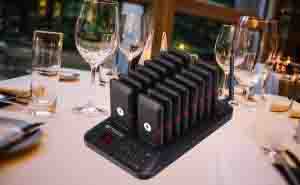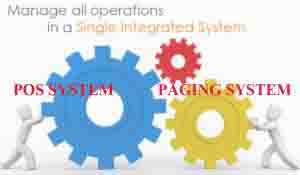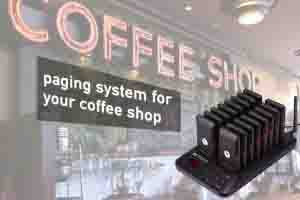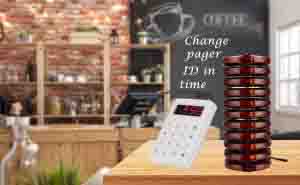 As we all know, the guest paging system is widely used in the hospitality area. But they may face a problem when using the POS system, how do they change the pager ID in time. Without the software, you can use two keypads to change the ID in time. Check the details in this blog. If any, feel free to email us at support@retekess.com. ...
Read more
change pager ID in time
,
guest pagign system
,
restaurant pager system