Category Archives :Solutions

Retekess window speaker system is really important especially in this special period. When you serve the customers, the distance between people is really important. So it is very good to have the 2 way intercom, which will reduce the touch. Any questions, feel free to contact us at support@retekess.com ...
Read more
window speaker system
,
two way intercom system
,
window intercom system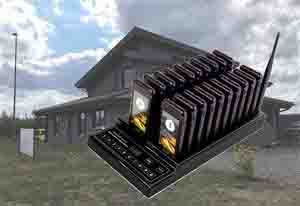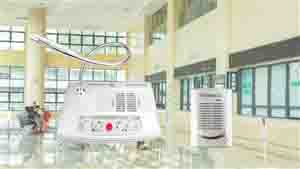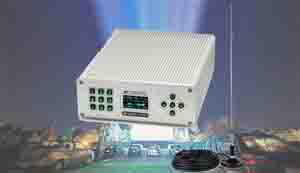 Retekess TR505 be able to broadcast to cars via the 87.5-108MHz. All the receivers will get the broadcast within the working range 4-5km. In the serious time, let us protect ourselves well, making the activity beneficial. ...
Read more
TR505 FM Transmitter
,
FM transmitter broadcast